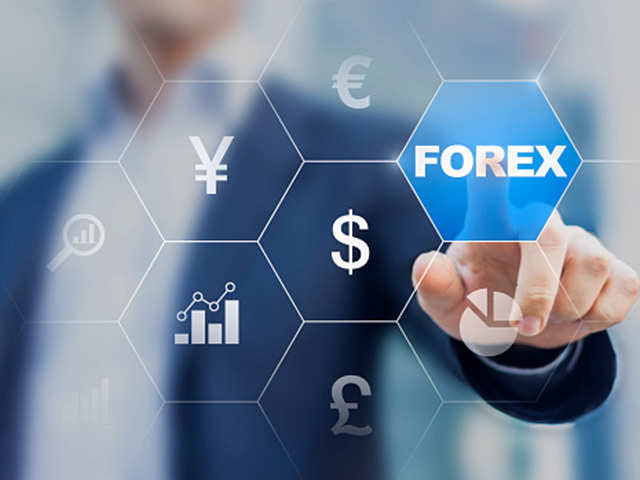 Australia
The Australian Dollar is the weakest main board currency over the past 10 days as it has been sold off in risk off flows associated with the coronavirus. Although last week's employment data highlighted an improvement for December 2019 it offered no relief for the Aussie Dollar as setbacks supporting poor market sentiment have been overwhelming. Add in bushfire costs and we still see a decent chance of a rate cut at the 4th Feb RBA meeting. Looking ahead we have quarterly CPI Wednesday forecast to be 0.6%      
New Zealand
Fourth quarter CPI figures showed a rise to 0.5%, up on the 0.4% expected sighting, increased costs in rental prices and airfares were sighted. This reinforces the RBNZ may not cut rates at the next meeting on 12 Feb given inflation targets fall within the targeted 1-3% over the next 12 months. 82 coronavirus deaths have been reported now with a further 2,700 cases confirmed in mainland China. 50 cases in 13 countries outside China have also been reported with 5 very close to home in Australia concern. This week we have no tier one data on the calendar to consider. Risk flows will dominate movement based on headline news with coronavirus.
United States
It was a quiet week for the US Dollar with no significant economic data printing. Only manufacturing showed moderate expansion of business for the month of January. While trade restrictions may be benefiting the US economy on the whole the latest evidence is suggesting that the manufacturing sector isn't quite benefiting from Trump's trade war. Tariffs have increased the cost businesses have to purchase raw products they need for production which has in turn reduced employment in some industries by 1.2%. The Federal Reserve announce their Cash Rate and Monetary Policy this week on Thursday morning – we expect no change from the 1.75% with only small tweaks in policy from the December meeting. Risks to overall growth are still skewed to the downside, we await the Fed chair comments.   

United Kingdom
The UK Unemployment Rate remains stable at 3.8% along with the employment rate which is estimated at 76.3%. Average Earnings also published well up 3.2% from 3.1% showing businesses are paying slightly more for labour.  Boris Johnson's Brexit deal is one step away from becoming law after the Withdrawal Agreement Bill was passed Thursday morning. The Bill now only needs royal approval for the UK to leave the EU on the 31st of January.  This week's calendar sees the Bank of England (BoE) publish their cash rate and monetary policy announcement with expectations of a 7-2 vote in favour of rates to stay on hold but after positive employment data chances have increased to around 50%
Europe
The Euro continued its downward slide into Tuesday after ECB Lagarde somewhat dovish comments last week. French and German Manufacturing came in well showing a rise in production growth but flash PMI data for January shows the Eurozone economy has failed to show early 2020 growth. The Euro could face further downward pressure this week as the safe haven US Dollar plays a part with coronavirus impacting markets. The Spanish Unemployment Rate prints and is expected to show a small rise to 14.0%
Japan
The Bank of Japan monetary policy showed Japan's economy is expanding at a moderate pace and should continue the trend through 2021. Governor Kuroda said they would not hesitate to ease if momentum is at risk of weakening- sighting offshore risks and an upwardly revised 2021 GDP to 1.1% from 1.0%. Japanese Unemployment Rate comes out this week with figures expected to click up to 2.3% from 2.2% 
Canada
The Bank of Canada left the benchmark rate unchanged at 1.75% last week and changed their fourth quarter growth forecast from 1.3% to 0.3% and now predict 2020 growth will struggle to meet the 2.0% target. The chance of a March 4 rate cut has now increased considerably after these results with some speculating a mid-April cut may enter the fold. The Canadian Dollar was hammered post the release over the main board of currencies and has extended declines into today. Monthly GDP prints later in the week.