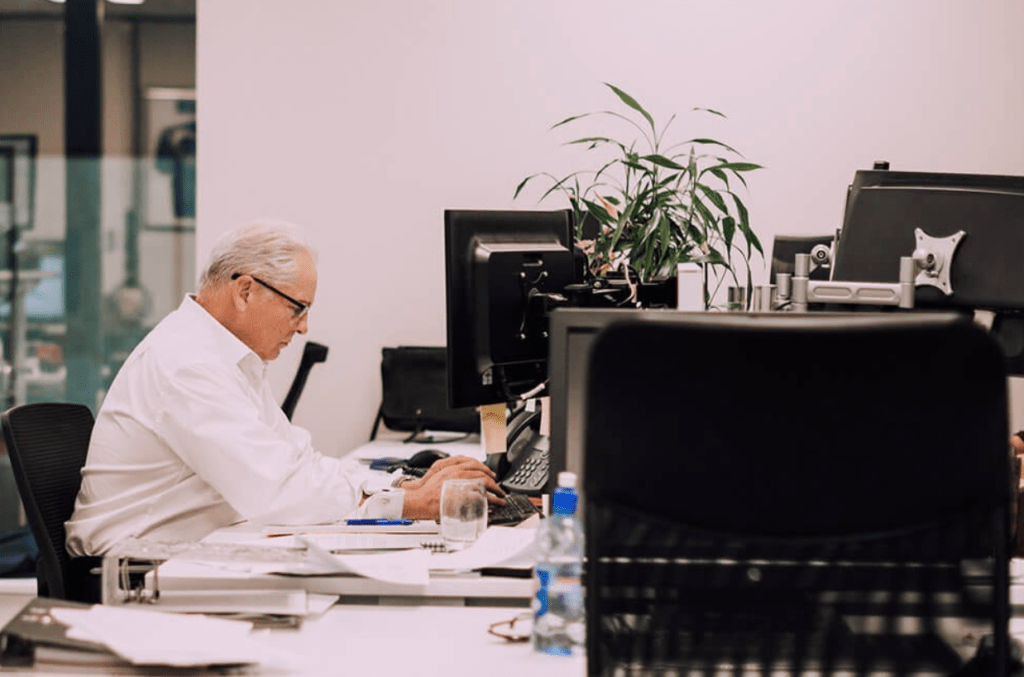 Contact us for a free online quote
Headlines surrounding the Coronavirus sent markets into a risk off tone Wednesday sending the NZD and Aussie currencies lower. Markets fears eased into Thursday when Chinese officials talked down concerns but further attempts to calm investor confidence failed into Friday with more deaths and reported cases. Equity markets and associated risk products made early gains but fell into risk off Friday.
The English Pound recovered early week losses when employment data published well. The Unemployment Rate remained stable at 3.8% along with the employment rate which is estimated at 76.3%. Average Earnings also printed up at 3.2% from 3.1% showing businesses are paying slightly more for labour. This may dampen expectations of an interest rate cut at next week's BoE meeting with the probability of a rate cut still around 60%. Boris Johnson's Brexit deal is one step away from becoming law after the Withdrawal Agreement Bill was passed Thursday morning. The Bill now only needs royal approval for the UK to leave the EU on the 31st of January.     
The Canadian Dollar was in the spotlight Thursday morning- the Bank of Canada left the benchmark rate unchanged at 1.75% but changed their fourth quarter growth forecast from 1.3% to 0.3% and now predict 2020 growth will struggle to meet the 2.0% target. The chance of a March 4 rate cut has now increased considerably after these results with some speculating an April 15 cut may also come into play. The Canadian Dollar was hammered post the release across the board and remains soft into Friday. 
The Bank of Japan monetary policy showed Japan's economy is expanding at a moderate pace and should continue the trend through 2021. Governor Kuroda said they would not hesitate to ease if momentum is at risk sighting overseas risks and an upwardly revised 2021 GDP to 1.1% from 1.0%.  
New Zealand Inflation for the fourth quarter 2019 published this morning publishing at an annualised growth rate of 1.9% up from the third quarter 1.5% with declines in food prices while airfares and rental costs provided the lifts. This inflation will give the RBNZ confidence in keeping the cash rate at 1.0% when they meet on the 12th of February.
Contact us for a free online quote