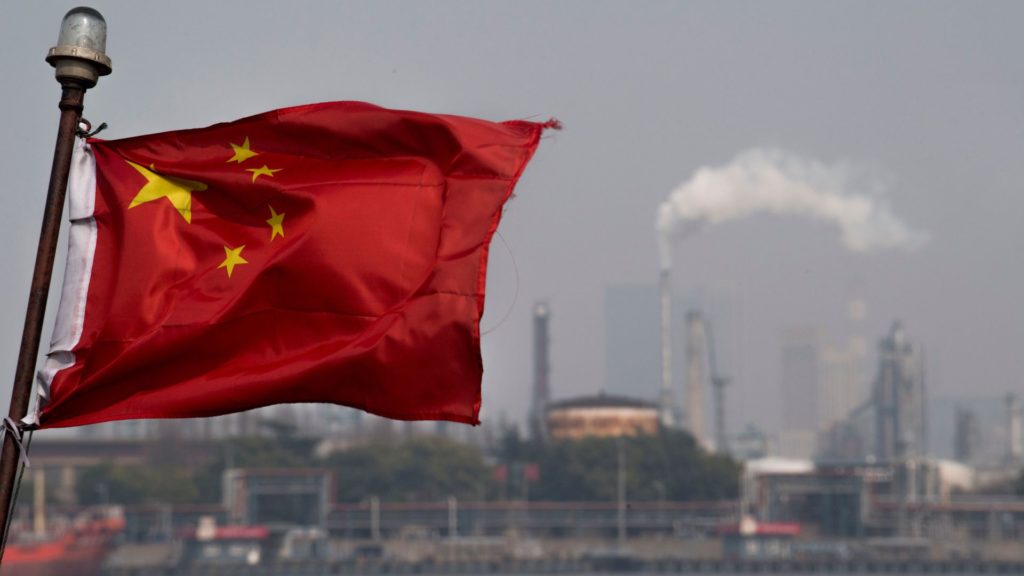 Coronavirus has now claimed the lives of 213 people – as yet none of these have been outside China. The daily confirmed cases keep climbing and are now 9,692 as of 31 Jan, but the true figure may not be known for another week or two as China withhold the true numbers. The virus has impacted markets over the week with investors largely risk averse.  
Financial Market focus has been in the US with US company earnings results with Thursday's snapshot of Microsoft, Facebook, Tesla and Paypal share prices all jumping higher on better than predicted revenue predictions.
The Federal Reserve voted 10-0 in favour of a remain yesterday morning for 1.75%. Comments from Powell suggested the economy has been rising at a moderate rate. Recent unemployment remains low and household spending has been rising at a decent pace. The current stance which is exactly the same as the December stance/statement from the Fed on monetary policy is appropriate and supports sustained economic activity. Powell ruled out late last year's rate cuts forecast saying such a step would require a sustained rise above the forecasted 2% inflation target.
Fourth quarter Australian inflation rose a touch to 0.7% from 0.6% markets were expecting with improved dwelling prices impacting. Tobacco, Alcohol and transport fuel costs also had modest rises but food prices such as fruit and vegetables impacting from fire stricken areas were benign – for now with influences to inflation likely to filter into numbers in first quarter 2020. The annualised inflation rate moved higher from 1.7% to 1.8% which will please the Reserve Bank of Australia with some banks now predicting the RBA won't cut rates on 4 February until April.   
The Bank of England left their benchmark rate on hold at 0.75% with the vote 2-7 in favour of no cut. The Pound shot higher off the release which was initially based on a predicted vote of 3-7 in favour of no cut with investors expecting a closer decision. 
UK Parliament has formally approved Boris Johnson's Brexit exit deal in a vote 621 to 49 which will pave the way for the UK to exit the European Union at the end of the year after a transition period. The UK has been part of the EU since 1973.