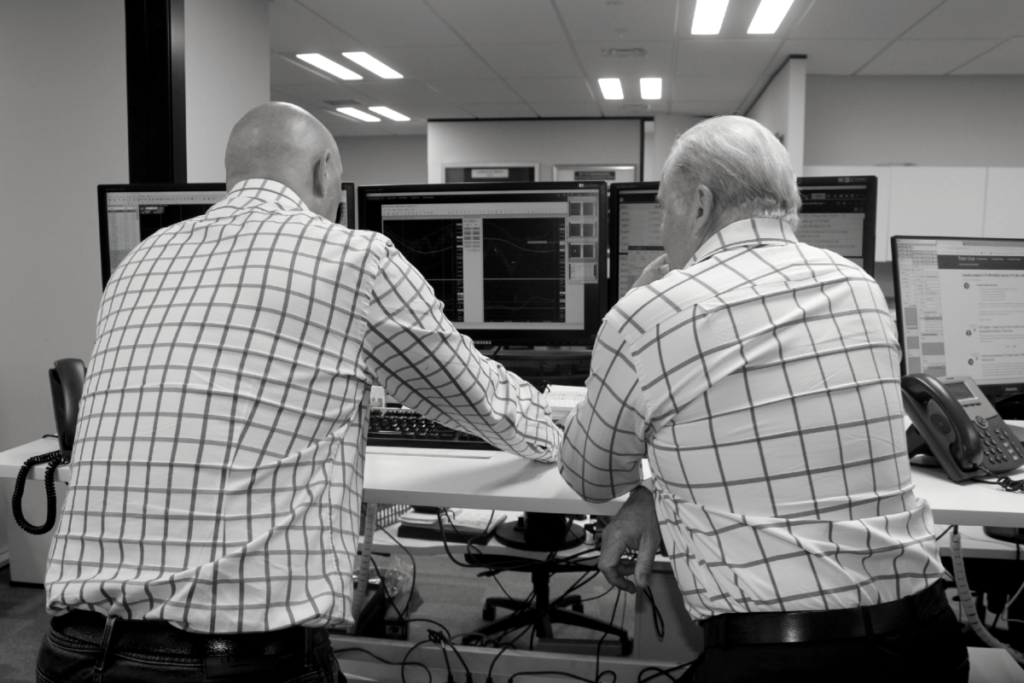 Worldwide coronavirus cases surpass 38 million with over 1,084,000 official deaths.
US holiday Monday with Columbus Day made for a slow start to the week.
We are just four days away from the general election in New Zealand on the 17th October. There are no economic announcements locally this week so movement will be in inches not feet. Traditionally around election time financial markets tend to not react a whole lot. With polls suggesting a return to power for the Labour Party and the Greens the likely coalition partner we may not get too many surprises. Markets tend to be way more volatile in a situation where another scenario presents itself. Of course the Labour party could also govern alone. If coalition negotiations take a while to conclude we could also see markets bounce around depending on the outcome. Over the past election results we have seen the kiwi react positively to a National led government and negative to a Labour government, we shall see.  

Key Points:
Markets turned risk on late in the week after news made headlines that the US stimulus deal could be back on, prospects have started to look shaky this week however
The UK has set a deadline of October 15th to make a Brexit deal stick with the EU- Boris Johnson said if nothing is agreed both sides should move on
Canada's Unemployment Rate has dropped from 10.2% in August to 9.0% in September
840,000 Americans filed for unemployment over the week ending 3rd October 20,000 more than was predicted, these weekly results are however slowly coming down
The chief economists at the RBNZ has said the central bank are "working" on negative rates and funding for lending programme, He was quoted as saying "rather do too much too soon than too little too late"
ECB's Lagarde has indicated the ECB will add more easing if necessary
Major Announcements last week:
US and Canadian Holiday Monday thins markets
Canadian Unemployment Rate drops to 9.0%
US fiscal stimulas still not agreed
Coronavirus cases spike in UK and EU countries
RBA leave rates unchanged for now at 0.25%