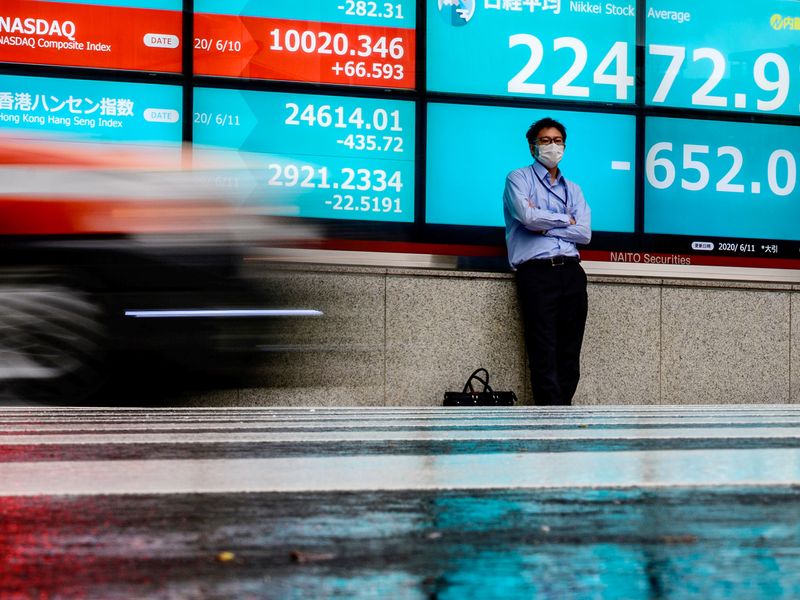 Worldwide coronavirus cases surpass 39 million with over 1,100,000 official deaths.
With reports surfacing on a potential bullish USD over the coming months and negative rates almost a dead cert for the RBNZ to come late 2020 or early 2021 it's hard to strategize a bullish New Zealand Dollar mid to long term. I'm not so sure much of this mindset or view is priced into the curve, giving weight to a potential underperforming and heavy reversal in store for the kiwi. US Fed member Quarles said this week that negative rates have outweighed its potential benefits. So a shift into negative territory is off the agenda completely. This opens up debate for investors to consider the "carry trade" which involves borrowing the cheaper currency and investing it in a higher yielding one, alas the US Dollar. It's hard to know what the RBNZ has in store when they talk of negative rates but it's most likely to be in the -0.25% -0.50% range.
Technically if we look at the NZD/USD chart we see price trading around the 0.6590 area, down from yesterday's 0.6660 which was just off the long-term high of 0.6770. It had reached this area twice this year and failed to kick on. March 2019 was the last time the cross broke above this zone, and even then it only travelled to the 0.6920 area before losing support topside. So in a nutshell, any momentum higher at least in the NZD/USD cross we think looks very limited at least out to the end of the year. 
Key Points:
Reserve Bank Asst Governor Hawkesby talking on negative interest rates said its "not a game of bluff" for us
Secretary of state Steven Mnuchin has said a new US economic relief deal is becoming increasingly likely before the US election. President Trump has told him to keep negotiating until a deal is done
The UK has set a deadline of October 15th to make a Brexit deal stick with the EU, Boris Johnson said if nothing is agreed both sides should move on – word is he is considering extending the 15th october deadline
898,000 Americans filed for unemployment over the week ending 10th October, more than was predicted, these weekly results are however slowly coming down
German Chancellor Merkel has said the country is in a very serious stage of coronavirus. Yesterday they posted the biggest daily increase of cases of 6,638. With winter months ahead what they do in coming months will be pivotal on getting through the pandemic. Merkel said they can't afford to drift into a second wave, tighter restrictions are coming
France has declared a state of emergency starting this Saturday, Paris and 8 other cities will have curfews from 9pm to 6am which looks to run for several weeks
The RBA said Thursday they would cut the cash rate to 0.10% at the November 3rd meeting
Canada's Unemployment Rate has dropped from 10.2% in August to 9.0% in September