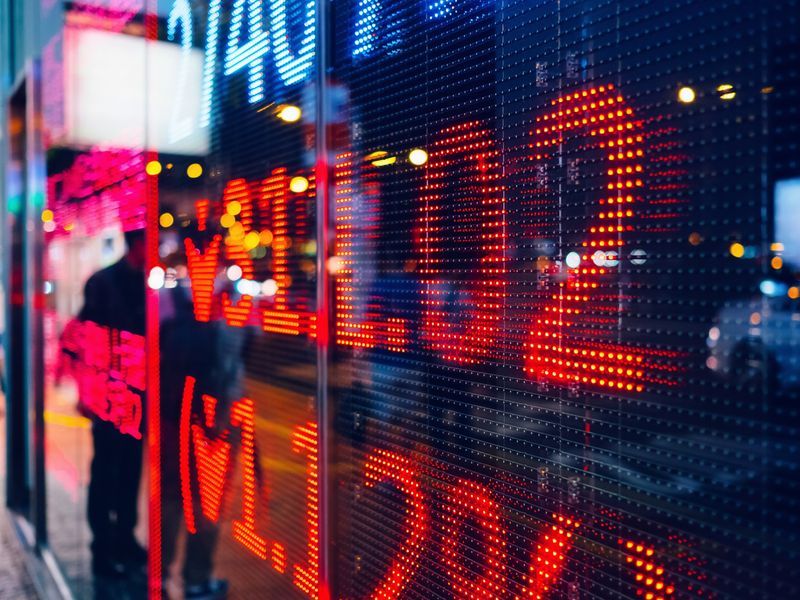 Key Points:
Worldwide coronavirus cases surpass 210.766 million with over 4.415 million official 

deaths.
Lawmakers in the US have requested President Biden delay the 31st August withdrawal of troops out of Afghanistan saying they would stay in the country "to get all American citizens out".   

The New Zealand Dollar and the Australian Dollar have been by far the weakest currencies this week dropping over 1.0% against rivals.

New Zealand has 22 community cases of coronavirus with 11 new cases announced yesterday. Meanwhile the Australian State of New South Wales had 685 new cases yesterday with Victoria 55.

The US Dollar moves higher while equity markets Friday turn lower.

The depreciation of Crude Oil continues with the commodity falling to 64.00 from its early July high of 75.87.