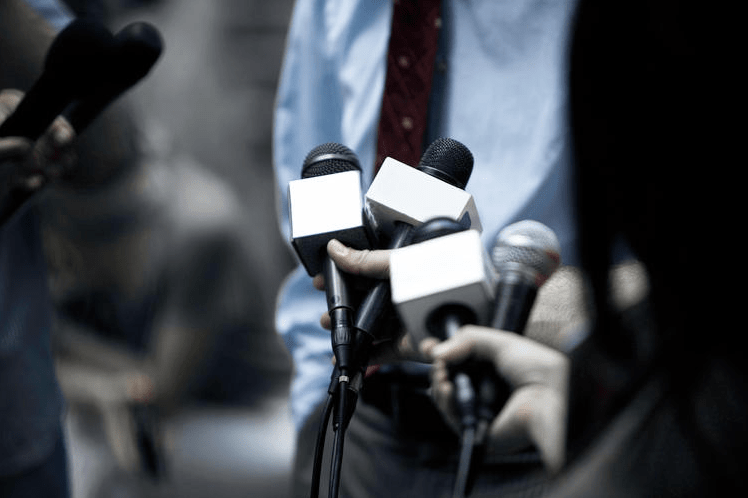 Market Overview
• Worldwide coronavirus cases surpass 208.458 million with over 4.381 million official
deaths.
• Thousands of US Troops will stage a mass exodus of Afghanistan over the coming days with US president Biden vowing ongoing support to the Afghan people outside of the country.
• The New Zealand Dollar (NZD) holds ground as markets wait for RBNZ rate decision Wednesday
• The State of New South Wales has recorded 452 new coronavirus cases and 1 death in the past 24 hours.
Major Announcements last week:
NZ Inflation Expectations comes in at 2.27% over the next two years
US Producer Price Index for July shows good demand at 1.0%
US Core CPI for July prints at 0.5% down from 0.9% with y/y inflation remaining at 5.4%