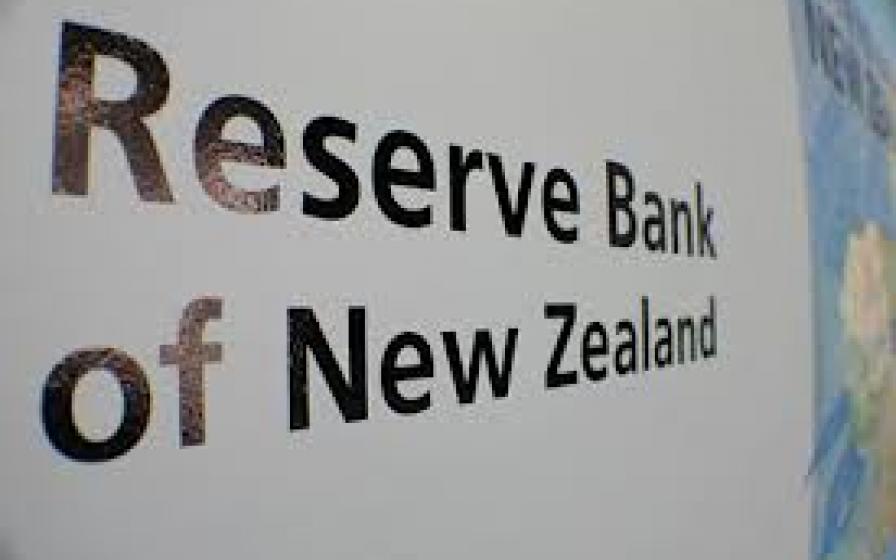 Worldwide coronavirus cases surpass 31.2 million with over 964,000 official deaths.
Currency markets have been in a holding pattern after a week of consolidations. Equity markets are trading around where they were a week ago while currencies have been confined to recent ranges after a flood of central bank meetings including the Federal Reserve decision. Risk markets were up and down with mixed economic date announcements out of Australia. Some crosses look to be trading the opposite to expected directions- the AUD one of them. The Japanese Yen also which is seen as a "safe Haven" currency to park money when things aren't so rosy ended up the strongest currency even though markets generally traded through pockets of positivity.
Sentiment turned negative just ahead of the weekend sparked by a number of scenarios led by news of a small chance the US Government will execute a new stimulus package. Also affecting mood, the UK is staring down a second wave of coronavirus as officials consider imposing a second lockdown. Of note also France, Spain and the United States also are experiencing massive second wave outbreaks, a huge concern. The English Pound closed the week lower across the board after signs that the Bank of England is considering executing negative rates. On a positive note, hopes for a brexit deal are improving. Monday's trading has seen a risk off tone develop with fears around coronavirus concerns and US/China trade tensions. 
The RBNZ will strike a dovish tone this Wednesday when governor Orr releases his monetary policy statement. No change to the current policy is forecast but the tone could put pressure on the New Zealand Dollar as governor Orr signals negative rates could be on the horizon along with the possibility of extending the large scale asset purchase program. An interest rate cut from 0.25% looks increasingly likely now to happen in the first half of next year. Auckland level 2 coronavirus lockdowns have been extended by two weeks from yesterday which will put added pressure on businesses. With people travelling over the Auckland Harbour Bridge to the city facing massive traffic delays after a truck accident damaged the bridge, commuters are being told to avoid the drive and stay home. Auckland CBD is already a ghost town, this will no-doubt make the situation worse.
Key Points:
Jobs numbers in Australia continued to improve through August with 111,000 people added to the labour force, unemployment printed down at 7.5% from 7.8% expected but slightly up on July's 7.4%