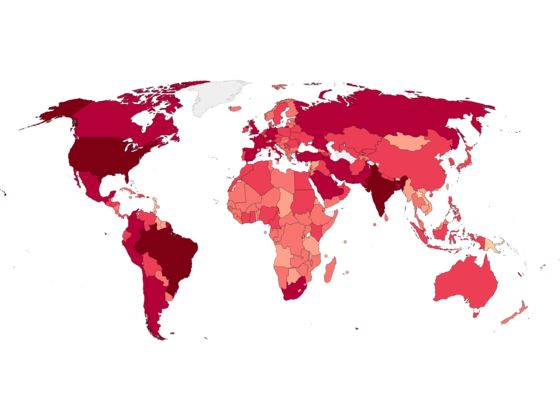 Worldwide coronavirus cases surpass 31.8 million with over 974,000 official deaths.
Currency markets head into the closing stages of this week in a "risk off" mood. Declining US stock markets are weighing on risk assets across the board and as such the NZD and AUD have seen pressure. Broad USD strength has also played a significant role in the Australasian currencies recent declines and the losses have been significant. Both the NZD and AUD have lost around 250 points vs the USD over the past week.
US Fed Chair Powell delivered testimony up on capitol hill this week and he signalled the need for further government spending to aid in the economic recovery from the coronavirus pandemic. Powell said "We've done basically everything we can think of" in terms of Fed action, while suggesting that the recovery would move along faster if there is support for the economy from both the Fed and Congress. Powell also made it clear that the Fed won't even begin to think about raising interest rates until they see inflation at 2%. The Fed's Rosengren was also on the wires suggesting they'll be lucky to see 2% inflation in the next four years. Between now and then the US economy is likely to need more support and that needs to come from a government stimulus package.
The RBNZ delivered their Monetary Policy Review on Wednesday afternoon and it was very much as expected. They held interest rates unchanged at 0.25% and also maintained the current level of the asset purchase programme. The bank reiterated that all options are on the table for further stimulus if required such as negative interest rates and/or a bank funding for lending scheme or even foreign asset purchases. It is likely however that any further RBNZ action won't happen until the first half of next year.