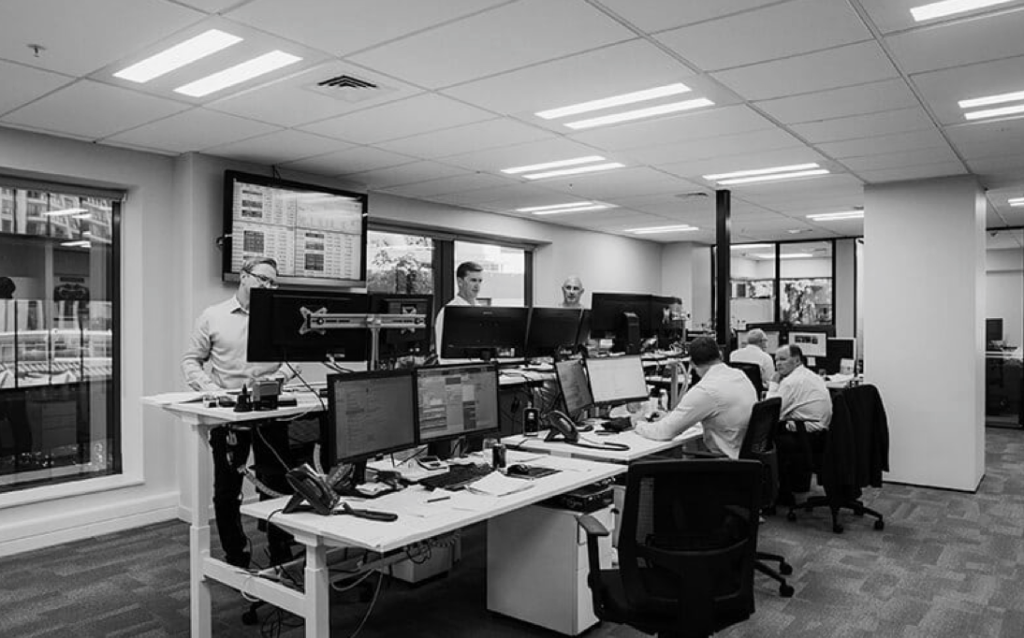 Worldwide coronavirus cases surpass 40.6 million with over 1,100,000 official deaths.
An increase in coronavirus cases around the planet, the stalemate by US government negotiators around the fiscal stimulus package, and Brexit negotiations have all weighed on investor sentiment last week and into Monday trading.
The New Zealand Labour government has won and won big. The centre left party has been triumphant in a landslide victory, the biggest swing to an incumbent government ever seen. Labour was predicted to win roughly 61 parliamentary seats but it looks like they could end up with several more as voting is confirmed in the 120 seat parliament. Labour if they choose can now form a single party majority government – it will be the first one since 1990 when Jim Bolger led the National Party to victory over Labour's, Mike Moore that a single party non coalition government has been formed. The "Jacinda factor" has no doubt played a massive part in the way people have voted, the way she has come across in the media when dealing with Covid-19 and recently the Christchurch mosque shootings. 

The United Kingdom and European Union have decided to delay the 15th October Brexit deadline, but the UK Prime Minister wants to pull from the talks completely. The door is still ajar- just, from the EU perspective, but only if the UK are willing to show flexibility around key areas such as fishing access. Downing Street are saying the official negotiations are over and the UK should get ready to trade with the EU on the 1st of January 2021 with no specific agreement in place.

Key Points:

• US Retail Sales surprised to the upside Friday when figures showed a spike in activity for September – up 1.9% from the predicted 0.7%. The positive result is promising 2 months after the enhanced unemployment benefits have ended
• Reserve Bank Asst Governor Hawkesby talking on negative interest rates said its "not a game of bluff" for us
• President Trump is looking for a stimulus plan much bigger than Pelosi, strange after the Senate have rejected Pelosi's plan previously. Perhaps a smaller relief package is in order.
• 898,000 Americans filed for unemployment over the week ending 10th October, more than was predicted, these weekly results are however slowly coming down
• The RBA said Thursday they would cut the cash rate to 0.10% at the November 3rd meeting
Major Announcements last week:
The Labour party wins the NZ General Election
No deal US fiscal stimulus sends equities and risk products lower
Australian Unemployment ticks up to 6.9% in September from 6.8% in August
US Retail Sales for September improves 1.9% from 0.6% in August