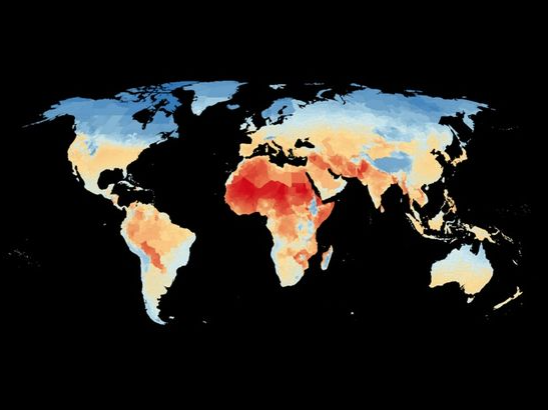 Worldwide coronavirus cases surpass 41.9 million with over 1,142,000 official deaths.
Deep into weekly trading, markets seem to be hanging off developments in the US Fiscal stimulus negotiations for answers. Movement has been all about where things lie in the negotiations, late Thursday things seem to still be up in the air with investors mostly positive the situation should end well. Over the past few sessions the US Dollar weakened as the Democrats and Republicans drew nearer to a second massive fiscal agreement to assist US businesses and households get through the coronavirus pandemic. Risk markets have been up and down, equity indices fluctuating as Treasury secretary Steven Mnuchin and Nancy Pelosi headed into the latest round of discussions. Headline news reports that negotiations are moving in a favourable direction. The kiwi and Aussie currencies recovered off recent lows, but the way things have been going this week a risk off mood can develop very quickly should negotiations take a turn for the worst.
The NZ Green Party have described their latest meeting with Prime Minister Jacinda Ardern as "fruitful" after a meeting to discuss the formation of the next government at the Beehive. The Green's are looking to form a coalition government with the Labour Party to support the current government in matters of climate, environmental and community involvement.
Key Points:
It's been reported that the Oxford University coronavirus vaccine "works perfectly" and builds strong immunity to the virus
NZ CPI prints at 0.7% slightly down from the forecasted 0.9%
787,000 Americans filed for unemployment over the week ending 17th October, less than was predicted, these weekly results are slowly improving
The RBA said Thursday they would cut the cash rate to 0.10% at the November 3rd meeting