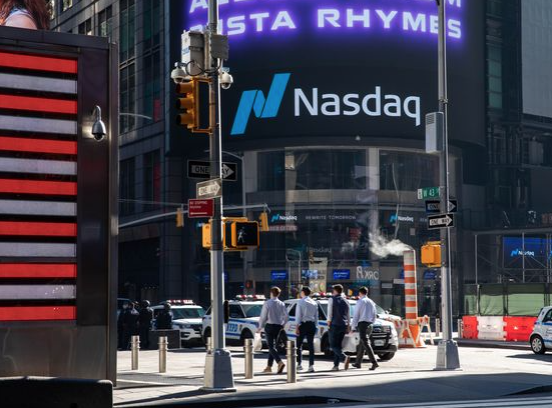 Market Overview
• Worldwide coronavirus cases surpass 204.096 million with over 4.315 million official
deaths.
• New Zealand Medal Table at the close of the Tokyo Olympic Games: Gold 7, Silver 6, Bronze 7.
• The Bank of England left interest rates and QE level unchanged at their regular meeting with expectations the economy will return to the pre-covid 2019 economic levels by the end of the year.
• Gold dropped in value in early Monday trading from 1810 per ounce to 1683 after a large market order to sell 4B in stock.
• The State of New South Wales has recorded 356 new coronavirus cases in the past 24 hours.
Major Announcements last week:
The RBA maintained their Cash Rate at 0.10% as the central bank kept "tapering" on the table
New Zealand Unemployment Rate plummets to 4.0% from 4.7% in July
The Bank of England maintainted their policy stance to meet inflation target of 2.0%
US Non Farm Payrol (NFP) rose by 943,000 in July from 850,000 in June
US Unemployment Rate drops to 5.4% from 5.9%