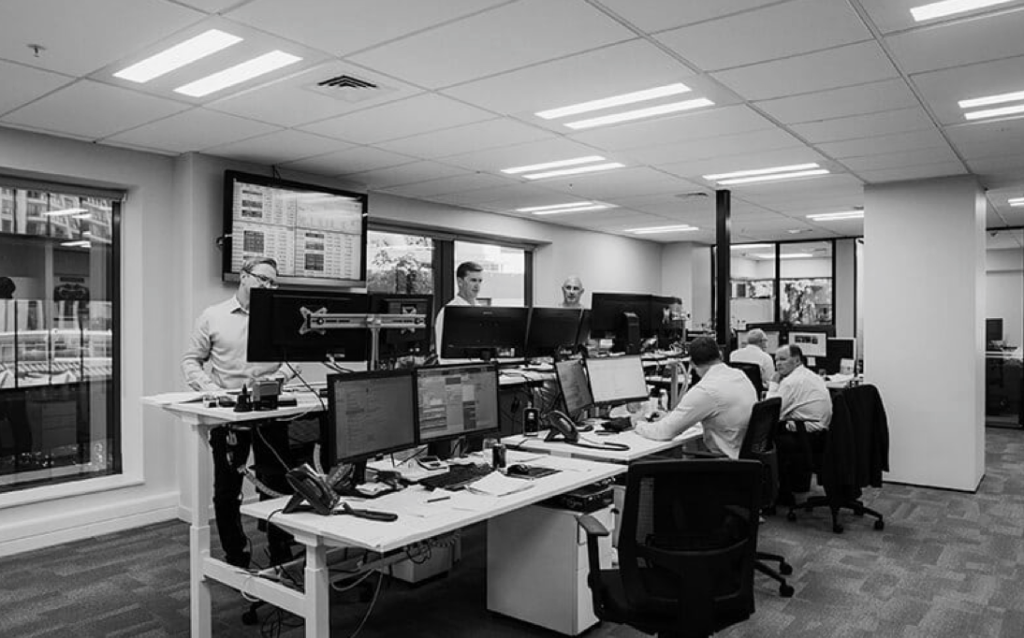 FX Update: 
Medium House Prices in New Zealand increased from 815,000 to 826,000 or 1.3% from June to July and a whopping 25.2% from y/y from 659,500 showing no signs of easing just yet. The strength in the market is reflected by the REINZ House Price Index which reached a new high of 3,937 for July. Values should hold across the country for a few months yet especially if we consider the seasonally adjusted figures paint an incredible picture mid-winter. With the RBNZ predicted to start hiking interest rates next week from the current 0.25%, we expect easing in the property market to start taking effect towards mid next year when values could start to slide. 
US Inflation published overnight Wednesday at 0.5% up in July from June and significantly slower than the 0.9% recorded in May. On a year on year basis this keeps the figure at 5.4% from July 2020 at the highest 12 month rate since 2008.  The Federal Reserve is closely watching lots of inflation triggers to gauge whether this recent inflation read is a "one off" – likely to be temporary or if it's a little longer lasting. If inflation goes higher still this would certainly cause the Fed to start tightening their current policy sooner than expected, or to react a lot more aggressively later on- in order to achieve their 2.0% average inflation target. Fed Chairman Powell said recently he expects inflation to "fade" over time as supply chain restrictions relating to the country's lockdowns start to improve.
Key Points:
Worldwide coronavirus cases surpass 206.229 million with over 4.347 million official d

eaths.
The head of the WHO team investigating coronavirus wants to take a closer look at the Wuhan lab where supposedly the virus sprang from.

The third largest container port in the world, the Ningbo-Zhousan port has been shut down until further notice amid a fresh covid outbreak.

The State of New South Wales has recorded 390 new coronavirus cases in the past 24 hours.