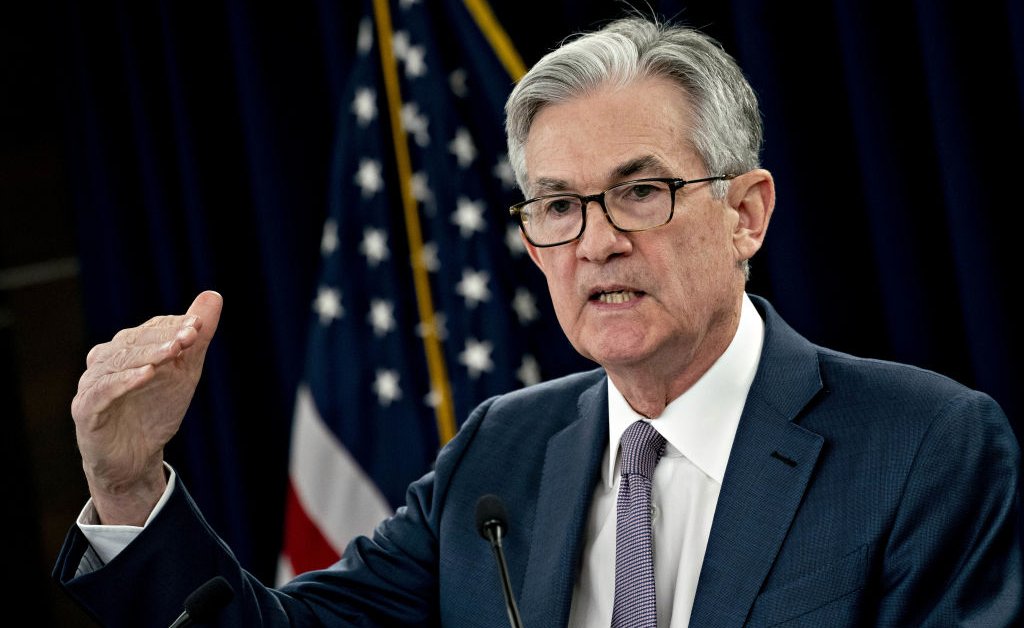 Market Overview
The volatile week that was, wrapped up with US Stock prices closing at near or at record highs combined with mixed headlines around global vaccination program implementation. The US Dollar Index traded above 92.00 the first time since November 2020 before falling back. The major play of the week was US 10 year Bond Yields closing 0.10% higher at 1.629% becoming the motivation for the greenback to push higher. Concerns around loose Fed monetary policy continue to cause too much excitement among equity markets and if the Federal Reserve signals a more hawkish policy stance this could cause the US Dollar to travel higher. This week's Fed announcement is Thursday the 18th when all will be revealed.
Equity performance continues to provide broad risk demand from March 10th for the New Zealand Dollar and Australian Dollar along with elevated commodity prices supporting the currencies. We watch for another breakthrough AUD 0.8000 and 0.7450 in the kiwi.
In the world of mortgage lending where rates are at record lows, we will wait some time before seeing the OCR hiked, probably according to recent RBNZ speak, sometime in 2024. However short term lending rates could start to rise next year such as the 6 month to 2 year prices to 4.0% from roughly 2.69% now. With expectations that the FLP- Funding for Lending programme won't be renewed past 2022 and Quantitative Easing scaled back. With lending in NZ so large these days any shift in rates will have a negative effect on the housing market. Expectations are for a national rise in house prices of 7% through to the end of the year and a further increase of 7% in 2022. Of course this forecast is dependent on how soon interest rate rises affect the overall cost of borrowing on the horizon. Of note, the prior 3 months of property increases (over 8%) have confirmed the biggest jump in national prices on record.
Key Points:
• Worldwide coronavirus cases surpass 120.7 million with over 2.67 million official
Deaths
• Germany looks to be on the verge of a third wave of coronavirus with 6,604 new cases yesterday and 47 deaths
• Up to 300,000 jobs could be lost once the Australian Federal Government job-keeper wage subsidy ends this month, experts are also warning more than 10,000 businesses could close permanently
• Chinese stock markets took the shine off the current risk mood Monday leading to softer US stocks into Tuesday trading sessions
Major Announcements last week:
Bank of Canada retain cash rate at 0.25%
Crude Oil spikes to over 65.00 a barrel
ECB kept rates unchanged at 0.0%
Canadian employment ticked up 259,200 from the expected 98,500 in February
Canada's Unemployment Rate sank to 8.2% after 9.2% was expected