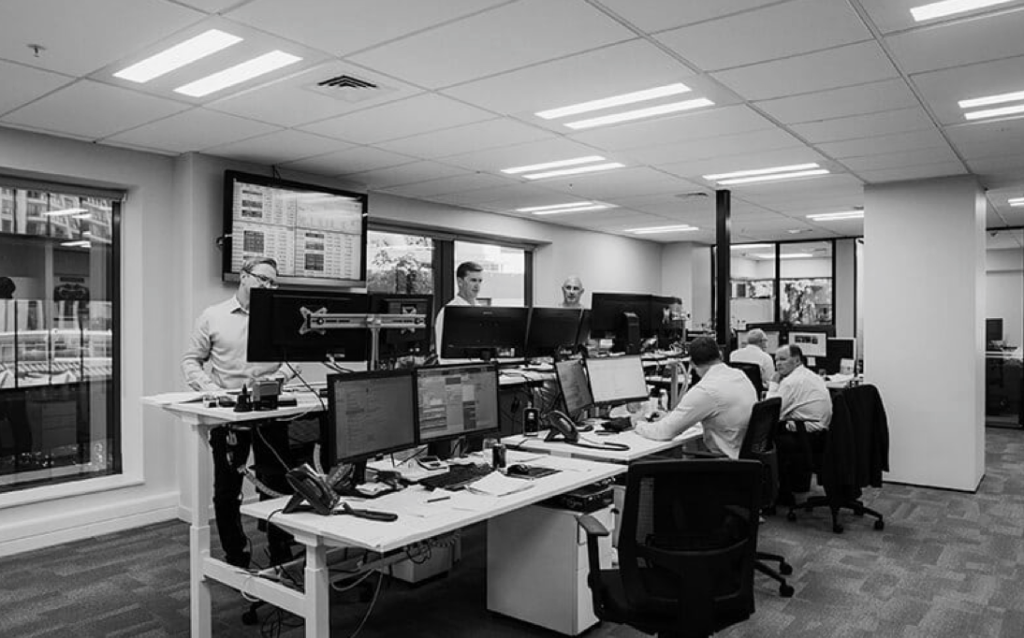 Worldwide coronavirus cases surpass 65.29 million with over 1,507,000 official deaths.
Broad based United States dollar (USD) weakness has been the overriding theme in the FX market over the past week. It has really been a continuation of a trend that started in the wake of the US election and it's showing no signs of abating yet. Economic data from the US has been somewhat mixed in recent days, but stock markets have been driven higher by prospects of a potential agreement in US stimulus talks. The Democrats and Republicans are getting closer to an agreement and President Trump has said he will support a stimulus bill if congress can agree one. Both the New Zealand dollar (NZD) and Australian dollar (AUD) reached their highest levels since mid-2018 against the greenback overnight at 0.7104 and 0.7449 respectively.
There has been little in the way of significant economic data released from New Zealand this week, although we do note the Global Dairy Trade auction produced some decent results with the GDT price index up 4.3%. RBNZ Governor Orr delivered a speech on Wednesday night which made it clear the central bank believes the economy is going to need support for some time yet. He said monetary policy objectives have not changed, that the economic risks are still skewed to the downside, and that the option of taking interest rates negative is still one that the bank will consider if the situation warrants. The bank has however committed to keeping the OCR unchanged until at least mid-March. None of this has dented appetite for the NZD in any way.
Australia produced some decent GDP data on Wednesday with the economy growing 3.3% during the third quarter. This was significantly higher than the expectation of +2.5%. It also confirms that Australia is now technically out of recession. The data could easily have been better however had it not been for the fact that close to 20% of the economy was still locked in a shutdown for much of the quarter on the back of a resurgence of Covid in Melbourne. Tensions between Beijing and Canberra remain high and the market will be extremely sensitive to any escalation in the rhetoric. The AUD hasn't been significantly impacted by the political stouch yet, but it wouldn't take much for that to happen.