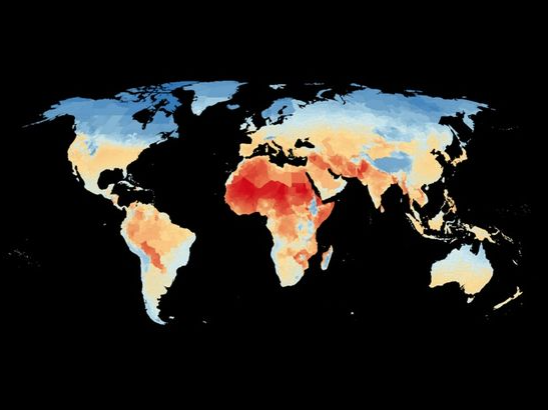 Worldwide coronavirus cases surpass 61.22 million with over 1,435,000 official deaths.
The New Zealand Dollar grew 5.8% last week against other major currencies moving into top dog for the strongest currency in the main group. Solid local economic data pushed the kiwi up to levels we haven't seen in some time.  Rising 1.6% against the Japanese Yen from around 72.00 levels to 73.10. Monday's Retail Sales shattered records bouncing by a whopping 28% recovering from -14.0% in the second quarter when strict lockdown measures crippled spending. In a weird letter to Reserve Bank governor Orr, Finance Minister Robertson asked to rectify soaring house prices by including housing in its mandate. Orr's reply was broadly based on housing already priced into their models such as CPI. The kiwi loved the news climbing to fresh highs.
The New Zealand Financial Stability Report although not really market moving highlighted several factors: Fiscal and monetary support have prevented any significant rises to unemployment with downside risks remaining in some sectors. Thursday's annual Trade Balance posted a colossal surplus, the largest since the 1990's with figures showing a spike in the trade of goods by 2.2B in the year ending end of October. Admittedly the result was a little skewed based on restrictions on intl trade and domestic travel because of coronavirus. Friday's NZD performance continued in the wake of US Thanksgiving, with the kiwi marching higher still – this time on the back of positive risk sentiment from Chinese industrial profits. The New Zealand Dollar basically had the perfect week closing around 0.7025 against the greenback. 
Key Points:
A war of words has erupted between the Chinese Communist Party officials and Australian govt officials over an image posted on twitter.
Western Australia has re-opened its borders to Victoria and NSW
EU and UK Brexit talks have resumed Monday in London with the aim of cementing a deal before December 31st.
China's crack down on imported coal from Australia has sent the coking coal price plummeting from 138.00 per tonne to 101.00 per tonne.