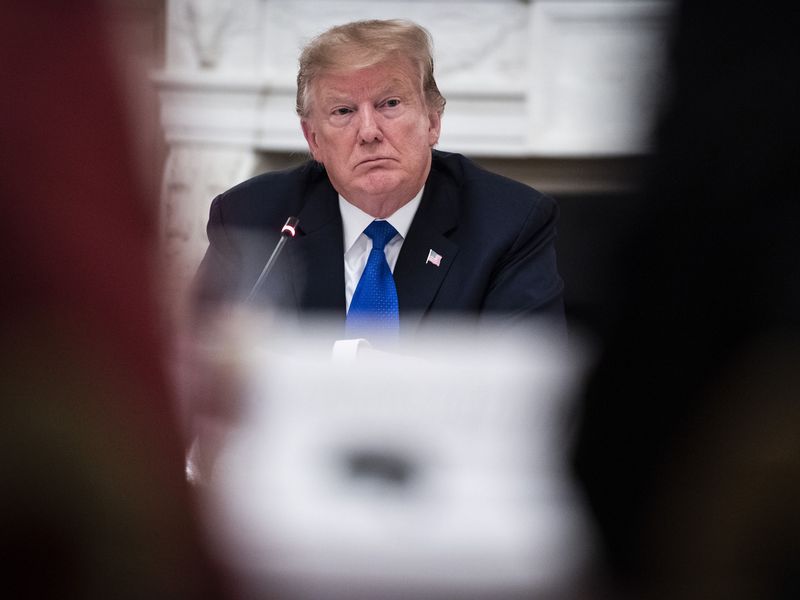 Day 26 of the official NZ lockdown.
As we end another week of lockdown it's hard not to notice how subdued currencies have been. Sure we have had windows of volatility, even small flash moves no-one can explain but overall the main crosses have flatlined with not a whole lot economic activity. Even the USD/JPY has been stuck in the 107's for the second week running. The price of Crude Oil has been the main talking point with price dropping way below zero, with one oil analyst saying- it's now worth as much as a bucket of faeces. It stabalised into Friday with price back around a measly but welcomed 17.00 per barrel. This boosted stock prices as well and risk currencies with the kiwi operating around 0.6000 against the big dollar, but, most main currency pairs are trading without any real direction. The Aussie rose across the board as Retail Sales published a surprisingly decent figure (up 8.0%) but was quick to trim its gains. World central banks continue to offer unprecedented easing policies by dishing out massive amounts of cash to stimulate economies from worst case covid-19 related depression scenarios, the bank of Japan will meet again early next week to discuss further easing. On the whole we see another bout of risk-off market sentiment on the horizon amid the ongoing Covid-19 uncertainty heading into the weekend and into next week and expect currency risk related products to decline.
NZ will ease level 4 Covid-19 restrictions the govt announced Monday. From 27th April NZ will reopen on Level 3 with many businesses able to re-open again although in a contactless manner. The big change will be with restaurants, and food operators who will be able to sell food via delivery service only. Around a third of these businesses nationwide will reopen. Workspaces will also be able to reopen but the government is asking that people who can work from home continue to do so. Non-essential travel and movement will remain the same with most people required to stay at home unless its approved style activity.

Global cases of Covid-19 surpassed 2.7 Million with the number of worldwide cases doubling in the last 15 days since April 05, the next big milestone is 3M infections and 300k deaths
A large number of countries are seeing second wave resurgences of Covid-19 cases
President Trump is calling for the resignation of WHO's Director General Tedros after what he calls- mishandling of coronavirus with hundreds of millions of funding to the WHO halted.
Australian Retail Sales figures published up 22% on last year's results assisting to push up activity m/m by 8%- analysts say these numbers won't last once panic buying ends once April figures are published
NZ CPI for the March quarter came in at 0.8% higher than the 0.4% expected after rises in cigarettes and rental values. The annual inflation rate is 2.5% which is the highest it has been since September 2011, with people staying at home during coronavirus this had very little impact on overall prices
UK inflation results from March were 1.5% down from the 1.7% in February with the main contributors being drops in housing and utility expenses
The German economic sentiment index rose to 28.2 for April 2020 from -49.5 in March, however the indicator has since worsened to -91.5 corresponding to numbers seen around April 2009- This is just another locomotive going the wrong way
PM Ardern says the NZ borders will probably remain closed until either the virus reaches herd immunity through an inability to be controlled or a vaccine is available.
The number of potential Covid-19 vaccines currently in development around the world is 70