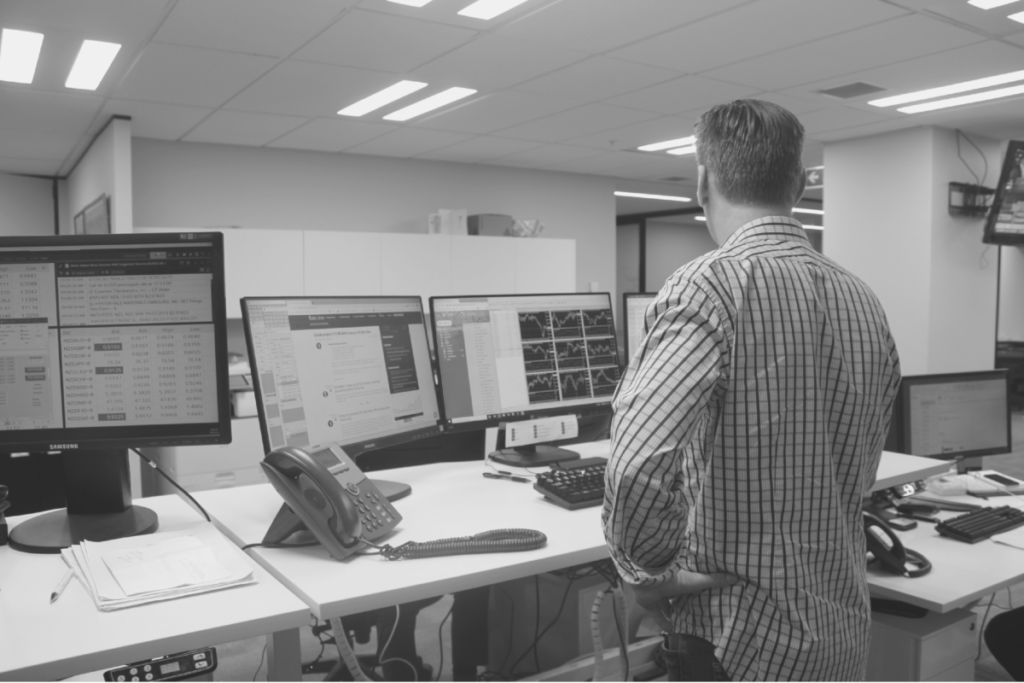 FX Update: 
The Reserve Bank of Australia left their benchmark Cash Rate unchanged Tuesday at 0.10% with expectations they won't be hiking until well into 2024. This is a small change from the line "at least 2024" The Central Bank confirmed they will start to taper their QE bond buying program from September this year to 4B per month from 5B currently, with predictions that the purchase pace will be slowed further from November 2021 much quicker than expected. This outcome was clearly hawkish, sending the Australian Dollar higher across the board post release. We think it's highly likely the central bank could hike interest rates prior to 2024 at the current rate of economic expansion. 
The Federal Reserve Bank minutes released yesterday, confirmed they will ramp up considerations of decreasing their 120B per month treasury purchases in the July 28th FOMC meeting.  In the latest meeting 13 of the 18 Fed members projected they would raise rates from zero by 0.5% by the end of 2023. We expect inflation to rise further from 4.1% as the economy will struggle to meet supply and services demands. Interestingly the Fed made calls in 2020 that 3 factors would need to be met for them to consider raising rates, the first was inflation reaching 2%, second inflation to run moderately above 2% and the third, the economy needed to be at around maximum employment. It's unclear what "maximum" employment is exactly but given its a healthy target nonetheless, this itself will bring about further inflationary pressures. So with all of the above 3 points arguably satisfied, why is the Fed still holding the view that this period is "transitory"? A debacle perhaps. Letting inflation run higher is insanely risky which could spark souring prices that could ultimately derail the recovering economy.
Key Points:

Worldwide coronavirus cases surpass 186.305 million with over 4.025 million official 

deaths.
Markets are now pricing in a 70% chance of a RBNZ rate hike in November this year, this was May 2022 until recently.

The RBA will start tapering their QE program from September this year and have said interest rate hikes could start from 2024 not later as originally considered.

Japan will extend its coronavirus state of emergency in Tokyo to August 22nd, the restrictions were due to end on the 12th of July.