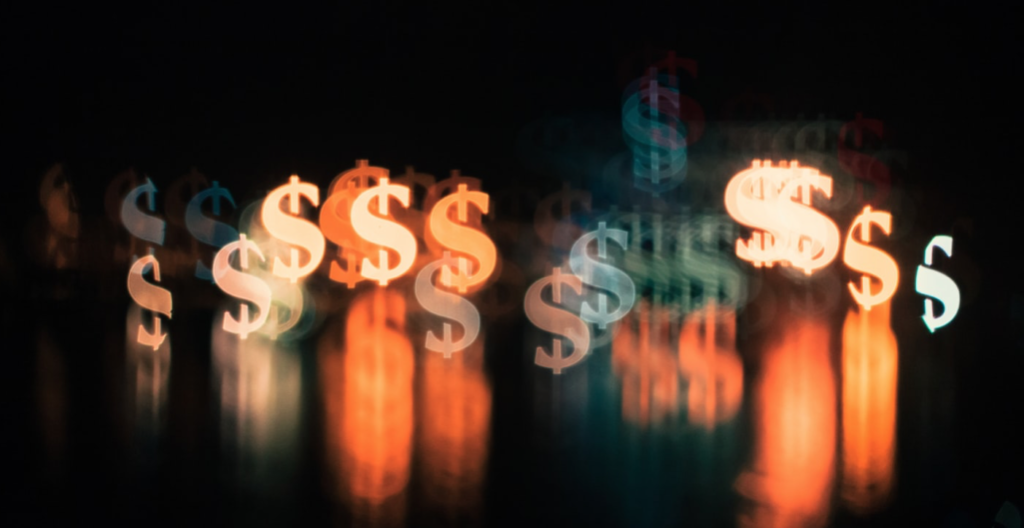 Market Overview
The US economy added 850,000 jobs to the labor market excluding the farming industry Friday when the US Non-Farm Payroll figures for June were released. Expectations were for 725,000, the release showing solid signs of demand for workers. The Unemployment Rate rose to 5.9% from 5.8% in May after predictions were for a print of 5.6%. With May and April job numbers down, job growth has lagged behind broader economic growth with just 852,000 jobs being added over the past two months. Rising vaccination rates, easing government restrictions have meant workers are slowly coming back to work, also helping is that the fear of the pandemic seems to be easing.  The US Dollar fell sharply on the headline news as the finer details came through on the wires, the US Dollar Index falling half a percent and all USD Dollar crosses were sharply pushed higher. The report was overall dovish, missing market expectations which ultimately means the US Federal Reserve's tapering plans won't be adjusted forward any time soon.
Key Points:
Worldwide coronavirus cases surpass 184.912 million with over 4.000 million official deaths.
Markets are now pricing in a 70% chance of a rate hike in November this year, this was May 2022 until recently.
Japan will extend its coronavirus state of emergency in Tokyo on the 23rd of July, the restrictions swerve due to send on the 11th of July.
Major Announcements last week:
US ISM Manufacturing prints at 60.6 compared to 61.0 predictions dipping slightly but represents a strong result
NFP prints at 850,000 ovs 725,000 expected
US Unemployment releases at 5.9% after 5.6% was predicted for June