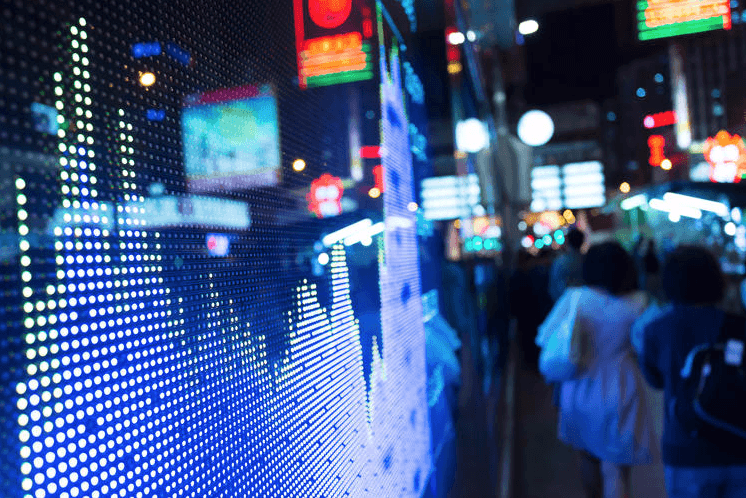 Worldwide coronavirus cases surpass 23.8 million with over 814,000 official deaths.
Auckland coronavirus lockdown (level 3) has been extended to August 30th
US indices closed higher on Friday to end a record week for stocks, in particularly the S & P 500 and NASDAQ. The S&P is sitting at a record closing high of 3,431 The Nasdaq also closed at a record high at 11,379. Contributing factors which helped markets reach fresh highs were US Manufacturing which hit its highest level in 19 months, while services reached the highest levels in 17 months. Home Sales for July saw a m/m spike of 24% with the average selling price for homes also hitting an all-time high jumping to US $304,100. This week on the economic calendar sees a lack of significant data releases which should have market participants dial in on global issues and coronavirus headline events.
All eyes will be on the Jackson Hole Symposium for central bankers starting on Thursday – this will be done virtually. Fed Chairman Jerome Powell speaks on the opening day with expectation he will hint at continuing a highly accommodative fiscal policy in the backdrop of coronavirus effects on the economy.
Meanwhile in the Brexit land, headlines continue to worry investors with EU and UK negotiators still at stalemate. EU's Barnier suggested- the status of negotiations hasn't gone well with a deal remaining unlikely in the near term.  
 
Key Points:
Reports are that North Korean leader Kim Jong Un is in a coma. His power has been handed to his younger sister
President Trump is considering bypassing US regulations and fast tracking experimental coronavirus vaccines. Under review is the vaccine being developed by AstraZeneca/Oxford
The Australian state of Victoria had 116 new cases yesterday which included 15 new deaths
South Korea has approved phase two trials of Coronavirus "Green Cross" experimental blood plasma drug, new coronavirus cases today come in at 280
US and China phase one negotiations have seen progress made in the past day with both sides taking steps to ensure the success of an agreement
Major Announcements last week:
Canadian Retail Sales prints better than expected at 15.7% vs 14.5% for July
NZ Retail Sales comes in at -14.6% from -16.3% predicted.
US Dollar Index rebunds of lows
US Equities post record highs