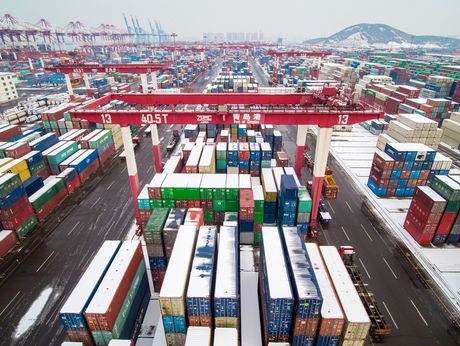 Worldwide coronavirus cases surpass 57.2 million with over 1,364,000 official deaths.
Key Points:
Australian Unemployment rose from 6.9% in September to 7.0% in October
The RBNZ Wednesday acknowledged less justification for interest rates to be lowered. We see rates being cut in May 2021 to 0.10%
US coronavirus daily numbers are continuing to get bigger with 165,000 new cases yesterday and 164,000 Wednesday with a total number of just over 3M Americans now with the virus. Alarmingly over 1.15M have been diagnosed in the past 7 days.
President Trump's legal claim regarding ballot counting in the state of Wisconsin started Wednesday with Elections Commission officials agreeing to recount ballots in Milwaukee and Dane counties.
Moderna boost risk markets after their vaccine trials report 94.5% effectiveness.
UK's Frost has informed Prime Minister Johnson to expect a Brexit deal early next week.