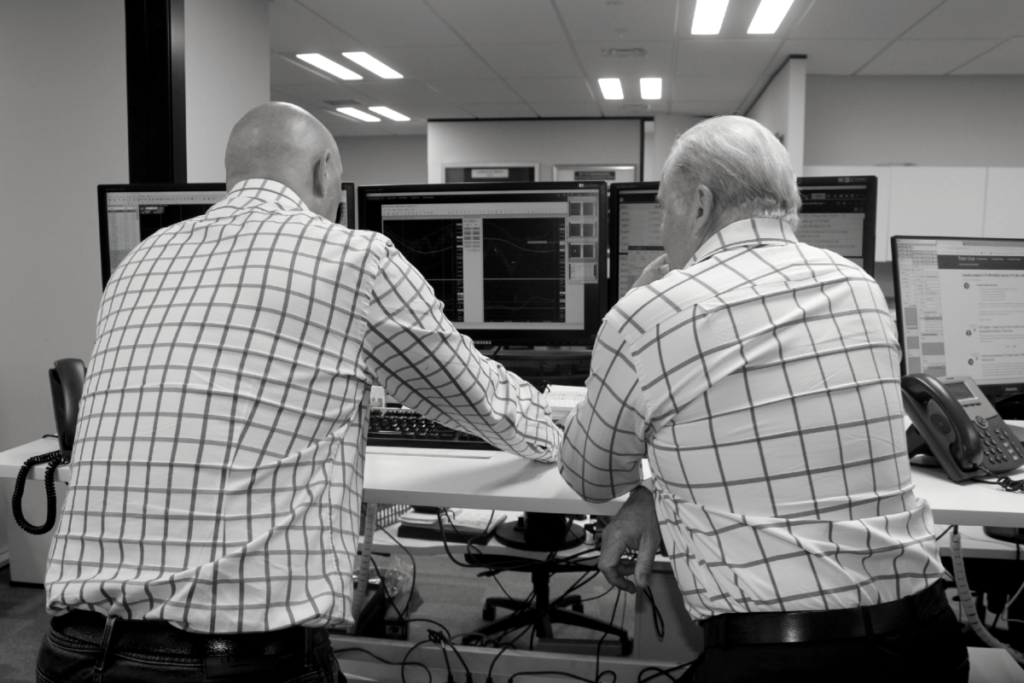 Worldwide coronavirus cases surpass 28.3 million with over 913,000 official deaths.
The Japanese economy weakened by 7.9% in the second quarter of 2020 after a 8.1% expected drop. This comes after a 0.6% drop in the first quarter and a 1.8% fall in the fourth quarter of 2019. The terrible decline in the second quarter was the largest quarterly fall in Japanese history as coronavirus deepens the economy. Also out this week was second quarter Eurozone GDP with the Euro area shrinking 11.8% in the 3 months to the end of June. This was slightly lower than initial predictions of 12.1% falls but is the largest growth evaporation on record sending the economy formally into recession after a first quarter decline of 3.6%
Brexit negotiations between the EU and UK seem to have turned pear shaped this week with a no deal outcome looking more likely to happen. Boris Johnson and the British govt made an incredible admission- that they would be prepared to break the agreed terms of an international treaty. The details link to the agreement allowing the UK to leave the EU at the end of January 2020. Perhaps a tactic BJ is using to gain a negotiating edge putting pressure back on the EU during the final stages of talks.
The Bank of Canada (BoC) left their cash rate unchanged at 0.25% yesterday. The central bank is continuing with its Quantitative Easing (QE) program with large asset buying of over 5B per week. The Canadian economy is broadly in line with July Monetary Policy set with economic activity bouncing back as they slowly escape the jaws of coronavirus and extended lockdowns.
The ECB monetary policy meeting held last night saw no change from current policy, widely in line with analysts' expectations. The Euro rallied post release across the board during ECB governor Lagarde's speech which seemed mildly hawkish. The ECB didn't raise concerns about the value of the currency after recent concerns were made on the rally against the greenback.
Key Points:
UK Prime Minister Johnson considers pulling the pin over the current Brexit agreement, EU retaliates
The state of Victoria reported lower coronavirus numbers earlier in the week but have again spiked over the last couple of days even with tough lockdown measures
Spain reaches 550,000 coronavirus cases- largest in Western Europe