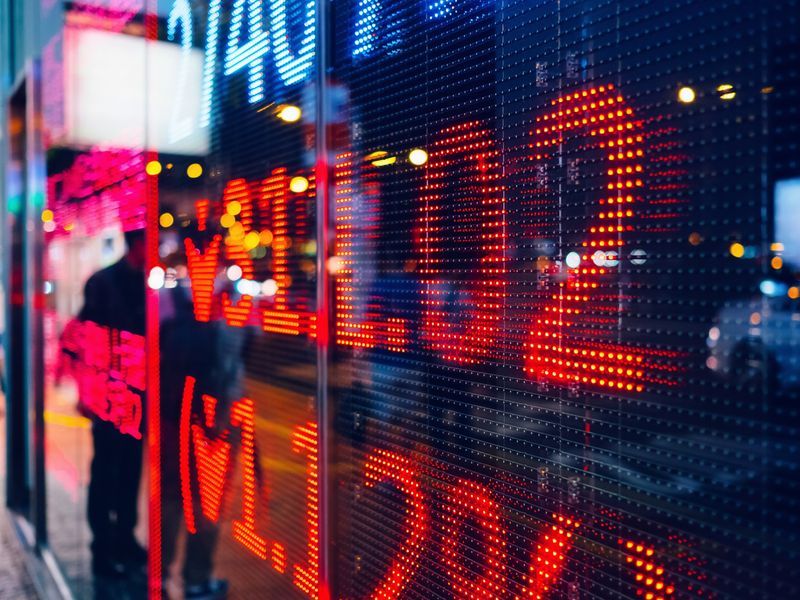 Worldwide coronavirus cases surpass 27.4 million with over 895,000 official deaths.
Right on cue at the start of September the stock market rally winning streak has come to an end. We mentioned last week how the reality of investing in any stock market has its dangers based on a historical fact that September months since 1950 have produced the worst results. Both the S&P and NASDAQ on a weekly level ended their five week bullish streak with the S&P falling 2.4% and the NASDAQ dropping 3.2%. The DOW also didn't escape the carnage, losing around 1.8% on the week. The US Dollar on the other hand posted gains of 7.5% as traders and investors climbed into "safe haven" investments buying up the greenback.
Non-Farm payroll employment rose to by 1.4 million in August with the unemployment falling from 10.2% to 8.4% according to US statistics. Expectations were a drop to 9.8%, but 8.2% has blown this out of the water. With the resumption of economic activity has come a spike in the labour market after it has been knocked about due to coronavirus. Figures showed notable gains in retail trade, business services and leisure and hospitality. The unemployment drop is by far the lowest reading since coronavirus shutdowns in March.
Our Tasman friends offered us an insight last week when second quarter GDP released at -7%, as to what New Zealand second quarter GDP could look like when it prints on the 17th of September. With the New Zealand economy shrinking by 1.6% in the first quarter of 2020- the biggest fall in 29 years since Q1 1991, second Q is predicted to be considerably worse as the full effects of businesses locking down over this period come to the surface. Analysts are calculating a drop of around 17%. The difference between the two economies is that the NZ third Q is forecast to represent a solid rebound to economic growth reflecting on the Govt "go hard early" strategy. Australian third quarter may not fear so well.
This week's Kiwi and Aussie will be mainly guided by moves in global equity markets.
Key Points:
US and Canadian Holiday Monday in observance of Labour Day create thin markets
UK Prime Minister Johnson considers pulling the pin over the current Brexit agreement- talks with the EU continue today
US Indices continue to deteriorate off near all-time highs extending the correction lower
The state of Victoria has reported 41 new coronavirus cases Monday
Spain reaches 500,000 coronavirus cases- largest in Western Europe
China says the US are blatantly bullying Chinese companies with the US latest target a Chinese chipmaker SMIC