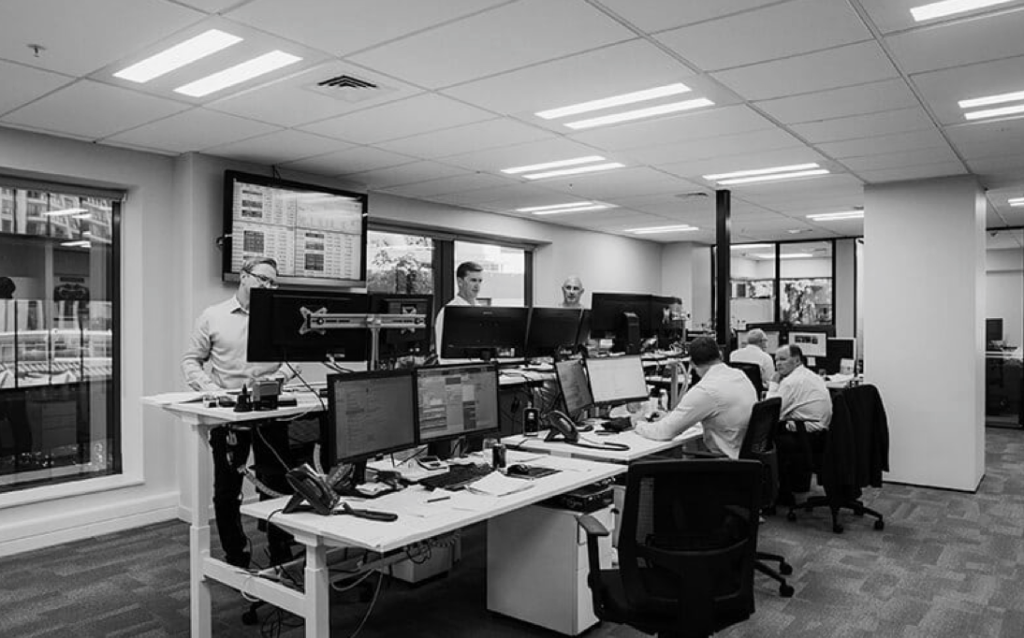 Worldwide coronavirus cases surpass 22.84 million with over 796,000 official deaths.
US Dollar safe haven buying was back on the agenda Thursday after the Federal Reserve Minutes released. The Federal Reserve released minutes from the July 28th meeting acknowledging officials expected greater support in the fight for economic recovery from Covid-19. The Fed believed the economy should return to normal over the next "few" years- hinging on optimism that additional measures by the government with efforts to support incomes and spending. The minutes showed that subtle changes from the previous minutes highlighted the willingness of fed participants to "sharpen" their policy at the next meeting on September 15th. There was little objection from members that the pandemic would continue to weigh heavily on the economic outlook with risks in employment and inflation the greatest concerns.
The comments soured equity markets sending stocks lower together with commodity currencies such as the kiwi and Aussie. 11 US States have been given the all clear by the federal govt to continue to offer an extra $300.00 per week to jobless benefits. This comes as the $600.00 executive measure by President Trump expired at the end of July. Other states have not yet committed to the offer based on cost, legal and admin concerns. Analysts are saying the aid may only last for 3 weeks according to FEMA, then the agency would review additional funding on a week by week basis.
Key Points:
The NZD/AUD reached low 0.90's this week driven mostly by central bank viewpoints over negative interest rates. The RBNZ has confirmed it's only a matter of time before they are introduced in NZ but the RBA has repeatedly said no, not going to happen.   
ASB are now forecasting the cash rate to be -0.50% by early 2021, Likely in April with the OCR to remain at the current level until coronavirus is under wraps. This will enable the NZ banks to offer low cost funding which can be lent out to businesses and individuals.  
The Australian state of Victoria had 240 new cases yesterday which included 13 deaths
South Korea has approved phase two trials of Coronavirus "Green Cross" experimental blood plasma drug.  
The United Kingdom is now officially in recession after a big drop in second Quarter GDP. GDP for the end of June quarter estimates came in at a record -20.4% after -20.5% was expected. This marks the second consecutive quarterly decline after the first quarter fell by 2.2%. The one positive in this result was a pick up in June as government restrictions on movements eased.