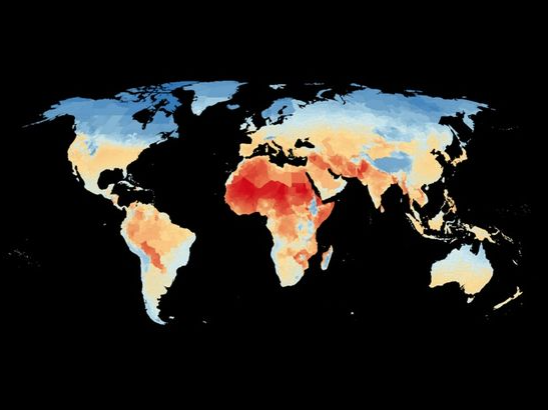 Worldwide coronavirus cases surpass 22 million with over 774,000 official deaths.
NZ has postponed its national election by 4 weeks to the 17th October.
Markets went into the weekend trading flat, not really bothered about attacking any one direction, risk conditions were subdued. The weekly winner was the Canadian Dollar, by far the strongest currency outperforming its main peers based on a pickup in data and higher crude prices. The Weakest currency was the New Zealand Dollar edging out the Japanese Yen based on a recently dovish RBNZ. Coronavirus still occupies headlines around the world with the virus still unable to be contained in many countries. In the US they are still averaging over 50,000 new cases every day. NZ has a fresh outbreak with authorities stretched to limit further spreading into the wider community.
Key Points:
New Zealand's Wage Subsidy Scheme has been extended until March 2021. This will cover 470,000 jobs and cost the NZ government 510M. The deferral scheme was set to expire on September 27.
ASB are now forecasting the cash rate to be -0.50% by early 2021- Likely in April with the OCR to remain at the current level until coronavirus is under wraps. This will enable the NZ banks to offer low cost funding which can be lent out to businesses and individuals. ASB also see downside risks for the NZD against the AUD over the coming months to a range of between 0.8500 – 0.9200 (1.0870- 1.1765)
The RBA governor Lowe testified to a parliamentary committee and reiterated the central bank's position to maintain current policy settings including not going down the route of negative rates any time soon. The AUD is around fair value even though a weaker AUD would assist the current economic situation.
Australian Jobs data jumped from an expected increase of 30,000 in July to 114,700 as the economy regained momentum. This limited a rise to the unemployment rate publishing at 7.5% vs 7.8% anticipated with a slight rise from June's 7.4%. This improvement in the jobs market comes just after consumer sentiment tumbled in August as Victoria has been forced back into lockdown as the virus worsens.
The United Kingdom is now officially in recession after a big drop in second Quarter GDP. GDP for the end of June quarter estimates came in at a record -20.4% after -20.5% was expected. This marks the second consecutive quarterly decline after the first quarter fell by 2.2%. The one positive in this result was a pickup in June as government restrictions on movements eased.
Major Announcements last week:
RBNZ retains 0.25% and increases LSAP to 100B
Australia Unemployment comes in at 7.5% from 7.8% expected
US Retail Sales prints below expectation of 2.0% at 1.2% for July
US Emplyment claims prints down at 963k for the week ending 8 August after 1.12M expected