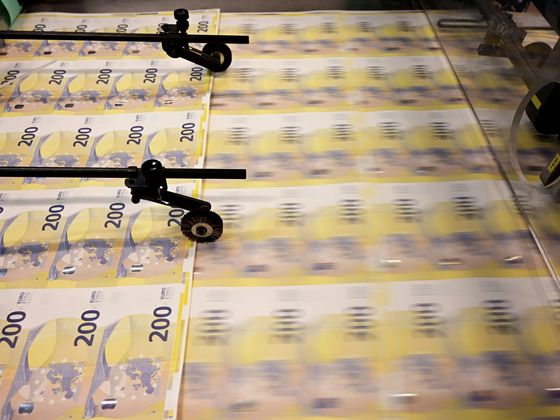 Worldwide coronavirus cases surpass 19.2 million with over 716,000 official deaths.
Analysts overwhelmingly ignored Wednesday's New Zealand Unemployment rate when it published at 4.0%, down from the 5.5% markets were predicting. Putting it down to a large margin of error based on inadequate statistical data over the second quarter. I suppose due to the lockdown in April and some of May those unemployed couldn't look for work thus weren't included in the figures. April was the worst month when 35,000 filed for unemployment benefits followed by May's turnaround increase of 14,400 jobs and further increases in June, almost putting the quarter back to pre- covid levels. The problem is this, the wage subsidy was in place for nearly all of the March, April and May (second quarter) of which the NZ government paid out a total of 13 Billion in wages to individuals and businesses.
Of the people employed during this time around 67% were collecting a wage subsidy scheme benefit. The subsidy ends at the end of August leaving third and fourth quarter employment numbers and a large chunk of the labour force to defend for themselves with no government backed subsidies. Of the 67% many of these will undoubtedly be re-employed but many wont. Because of this we can expect the unemployment rate to increase significantly over the rest of 2020. We expect the rate to jump to around 8% at its peak sometime in 2022 reflecting a worsening participation rate. If we look at this dire scenario in a positive light, we note the labour market has been stronger than everyone predicted, as early expectations were that we would be ranging around 9.5% or over at the peak. Based on no further coronavirus outbreak scares locally we could even expect our peak at 8.0% to be lower.   
The RBA Monetary Policy and rate announcement Tuesday came and went without fanfare- Governor Lowe retaining the 0.25% cash rate and keeping policy steady. Further Bond buying was hinted from yesterday to maintain the 3 year yield curve. True to his word they purchased 1 Billion over the prior two days. Australian Prime Minister Morrison said the cost of coronavirus to the economy in the third quarter could be around 7-9Billion, with unemployment expected to hit double figures. It's only a matter of time before we see the Australian Dollar fall away hard. In fact it's baffling to pin down exactly why this hasn't happened already, certainly as soon as we see a recovery in the greenback things will change.