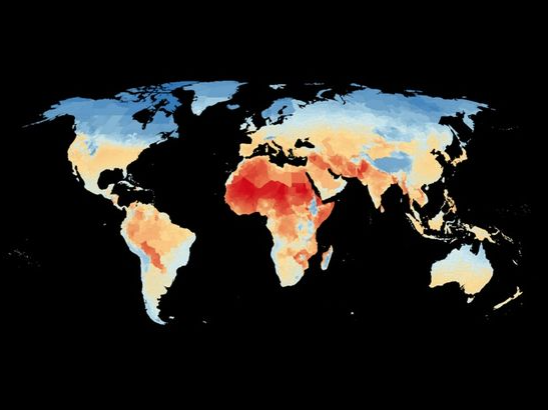 Worldwide coronavirus cases surpass 17.36 million with over 695,000 official deaths.
New Zealand unemployment numbers print this week on Wednesday and are expected to show that the rate will jump from 4.2% to around 5.0% for the second quarter. If we stop and think about this for a second, this number is a monumental achievement for the NZ economy in light of recent and ongoing coronavirus. The new Statistics NZ labour force indicator confirms these extraordinary numbers with jobless claims hitting a high in April of 35,000 and the June number which released last week reflecting that filled jobs had recovered almost all of the prior decline. The result is a resoundingly positive result for the country as businesses and individuals have mostly returned to work. The main reason for the labour force's resilience has been the government's wage subsidy program with 1.7M employees covered by the scheme. The wage subsidy extension ends on the 1st of September 2020 which will no doubt influence 3rd quarter jobs figures and unemployment after the program has finished.
Although the US Dollar came storming back into the weekly close, it was still easily the weakest currency over not just the week but also for the month of July. Rumour has it the Bank of Japan intervened Friday selling the Yen assisting to reverse the price all the way back to the weekly open at 105.80. It wasn't a good week for the greenback with Federal Reserve policies, uncertainty with the US government stimulus package and increasing numbers of coronavirus cases which continue to weigh down the big dollar. Many businesses have had to suspend re opening up as coronavirus implodes in much of the US. The number of Americans who have applied for the unemployment benefit has topped 1 million for the last 19 weeks straight with roughly 30 million out of work. Friday's consumer spending data showed people were spending more in July – up 5.6% on the month which will go a long way to releasing the economy from the grip of coronavirus.

Key Points…
• The State of Victoria have reported 671 new coronavirus cases Sunday along with 7 deaths, the state's premier declared a state of disaster from 6pm Sunday throwing Melbourne into stage 4 restrictions, meanwhile the rest of outer Victoria will go into stage 3 restrictions from midnight Wednesday
• Gold hit an all-time high on August 2 climbing to 1984 per ounce
Major Announcements last week:
US Fed retain cash rate at 0.25%
Chinese Manufacturing prints higher than expected
Canadian GDP for May 4.5% vs 3.5%
US Manufacturing comes in at 54.2 vs 53.6 for July