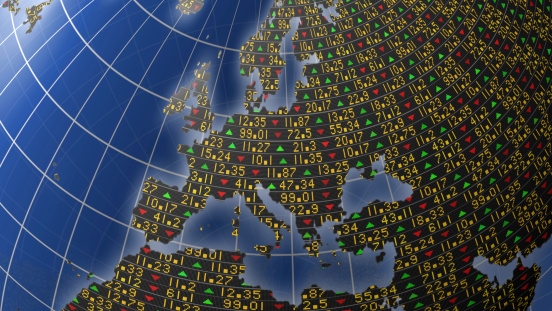 Worldwide coronavirus cases surpass 17.45million with over 675,000 official deaths.
There was no change Thursday morning from the US Federal Reserve as they kept their main rate at 0.25%. With Covid-19 still at large and far from beaten the outlook for the US economy is not looking good. The general view from the central bank was that of a dovish stance with chances of a strategy shift in September's policy meeting high. With the Fed extending emergency lending and focus on further fiscal stimulus we were not going to see any significant changes. Fed chairman Powell seems confident the economy is pulling out of recent coronavirus affected times and is on track to expect full employment post 2022. Only two fed members expect the refinancing rate to increase before 2022. The US Dollar moved lower post decision against the major currencies earning it the weakest currency over the course of the week and well below the gain line for July.
United States second quarter GDP ending June 30th came in a staggering -32.9% (annualised). The biggest quarterly drop in GDP ever. The American economy has never experienced such a sharp decline in growth as this one. The by-product of months of random mandatory lockdowns and suspensions of economic activity have taken a heavy toll on US citizens and businesses. The contraction was however slightly better than the -35.0% forecast but a real scare for investors who have skin in the game of trading equities and currencies. The US Dollar was significantly lower post release.
Key Points…
The State of Victoria have reported 723 new coronavirus cases Thursday as the horror continues after breaking the previous daily record of 532
China has reported 105 new cases of coronavirus following 101 on Wednesday
China Industrial Profits have risen sharply in June – the strongest pace for more than a year
Gold hit an all-time high midweek climbing to 1980 per ounce