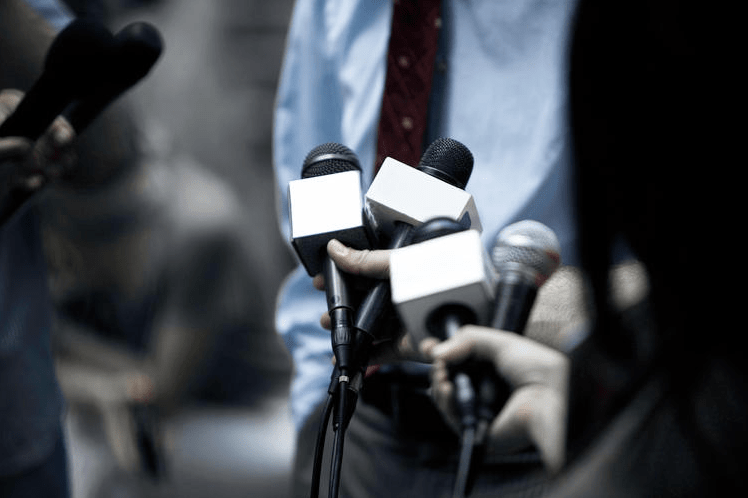 Worldwide coronavirus cases surpass 16.4M with over 651,000 deaths officially reported.
The New Zealand Dollar and the Australian Dollar held top positions midweek but lost ground to the Euro and Pound towards the weekly close as "risk markets" took on water. The US Dollar traded flat at the bottom of the pile in the major group of currencies and never really kicked on. US politicians are still trying to come to an agreement as to the next support package to support the local economy as coronavirus cases continue to rise. Tensions between China and the US are still tender with the US ordering the Chinese consulate in Texas to be closed. China has retaliated by ordering the US to close its Chengdu consulate. This strained risk and spooked markets as equities dropped in Asia and the US. US Jobless claims rose for the first time since March confirming the jobs situation in the US is starting to deteriorate again. 1.4M people filed for unemployment in the week ending 18 July vs 1.3M predicted representing an astonishing number of newly laid off workers. This marks the total number of people who have filed for unemployment since March 21 at 53 million in the US.    
Amid Covid-19 market data releases over the last few months we have had the good, the bad and down right ugly. This week it's the ugly turn!. With second quarter GDP publishing in the USA we get a look at just how much the economy has fallen into the abyss. Many non essential businesses are still locked down in many parts across the country as they try to stop the virus from spreading. Thursday's GDP reading ending at the end of June is expected to be around -35%. Somewhere over the last 6 weeks the forecast has been slowly dropping from initial expectations of -17%. This will signal the worst post war contraction in 62 years, with the biggest quarter on record since the third quarter of 1958. Ouch. Analysts have predicted a recovery in the third quarter numbers ending 30th September. The problem the economy has if we look ahead into the fourth quarter, is growing coronavirus numbers in 40 odd states =  not good for business.
Key Points…
• The State of Victoria have reported 532 new coronavirus  cases Monday after 459 new cases on Sunday
• RBA's Kent said Negative rates would not be helpful in the current market conditions
• China Industrial Profits have risen sharply in June – the strongest pace for more than a year
Major Announcements last week:
Gold hits alltime high of $1,977
US Unemployment comes in at 1.41M compared to 1.3M expected
German and French Manufacturing show improvements in June