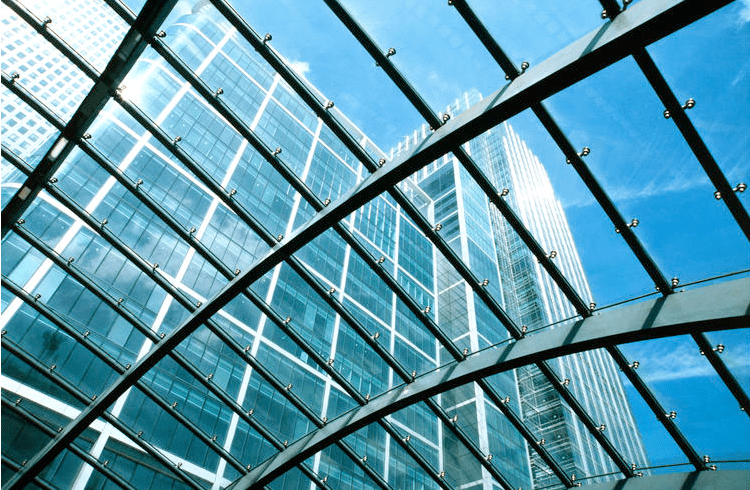 Contact us for a free online quote
Currency markets this week have been slow in the absence of market moving data. Movement has been virtually non-existent especially in the Pound as GBP punters take a break prior to the 12 December Elections. US Equities continue to trade at record levels with low growth plaguing the global economy. Are we seeing a bubble develop? Many analysts are saying we are heading for a period of debt with similar characteristics as the 2008 financial credit collapse. The price cycle typically lasts around 7 years and with many wondering how and when it will end. We should soon start to see changes to economic activity globally given most central banks have cut lending rates super low. Consumer and Business confidence as well as mortgage lending activity along with employment figures should all start to improve. We will be closely watching over the next six months any pick up in growth statistics.
The greenback has outperformed all G10 currencies this week after a positive Non-Farm Payroll release and the ISM Non manufacturing data printed. We have also seen a dip to sentiment across the week with reports surfacing that the trade negotiations early euphoria of an imminent "phase One" trade deal between the US and China may be falling apart. The meeting between US President Trump and Xi could now be delayed until December with both parties looking for a fresh venue after Chile cancelled. China have also said to want the cancellation of all current tariffs in place in order for the two countries to reach a final agreement.
The RBA rate decision to keep the cash rate at 0.75% was expected, with the central bank reasonably upbeat over the outlook. They have kept an easing bias which has helped to cap the Australian Dollar under 0.6950 against the US Dollar. NZ Unemployment rate ticked higher to 4.2% from the expected 4.1% Wednesday taking it from 3.9%, the lowest rate in 11 years back to where we were at the start of 2019. Actual employment for September quarter rose 0.2% in line with expectations. With unemployment taking any heat out of the kiwi, this could be reflected in next week's RBNZ cash rate announcement. The RBNZ we think will cut 25 basis points to 0.75%, certainly as the NZD slowly backs away from recent highs it's becoming more and more priced in. It will however be a close call. Perhaps the recent risk on sentiment has been well overcooked. The Pound had its quietest week in months surfing sideways with the upcoming general election 12 December on the horizon. MP BJ is still leading the early polls.
Contact us for a free online quote