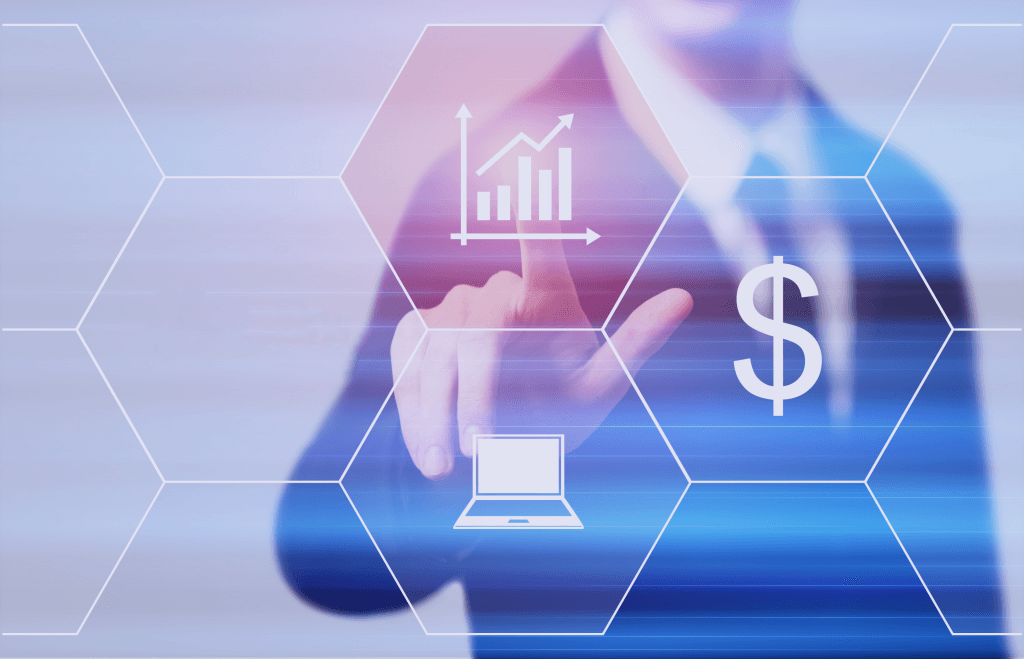 Contact us for a free online quote
Australia
Chinese data in the form of Caixin Manufacturing PMI surprised to the upside along with strong US Non-Farm payroll figures gave the Aussie a bullish bias Monday across a raft of currencies as markets looks towards today's pivotal RBA cash rate and policy announcement. With Australia's third quarter CPI improving this may have done enough to push back expectations of the RBA cutting from the 0.75% until December. Certainly, with a US-China "phase one" trade deal looming this has supported the Aussie of late.
New Zealand
Markets dialled back expectations of a 25 point cut for the November 13 RBNZ meeting overnight as the assistant governor Hawkesby said he has anticipated a total of 60 points would be cut over the next 12 months- this was achieved in the August meeting when the RBNZ cut 50 basis points to 1.0%. The RBNZ will continue to watch incoming data but given third quarter CPI (16th October) surprised to the upside and the Business Confidence index showed improvement at -42.4 we see a good argument for the RBNZ to keep rates on hold. Wednesday's employment figures are expected to represent a 0.2% rise to the workforce with the unemployment rate edging higher to 4.2% from 3.9% which will undoubtedly put pressure on the kiwi.
United States
US Non-Farm payroll data has again surprised us by printing significantly higher at 128,000 versus expectations of 90,000 Friday with US companies still clearly hiring. Perhaps the worst is behind them in the US in the economic slowdown, I think not. US Commerce secretary Wilbur Smith met with Thai Prime Minister Prayuth Chan over the weekend in their bilateral meeting in Bangkok. Ross said the US may not need to impose auto tariffs on imported vehicles after holding positive conversations with car makers in EU, Japan, and South Korea. The US has until November 14th to decide whether to impose as much as 25% on vehicles and parts. BMW which is made in Germany is the biggest US exported by value over the past 5 years and warned that if the trade war worsened it could threaten jobs and productivity of its plant in South Carolina. The Federal Reserve dropped their cash rate for the third time in 2019 from 2.0% to 1.75% and downgraded market expectations of further rate cuts for now. Fed officials removed recent rhetoric from June, July and September's meeting changing- they would "act as appropriate" for something more subtle. The statement said "The committee will continue to monitor the implications of incoming information for the economic outlook as it assesses the appropriate path". Eight of the ten officials voted in favour of cutting the rate by 25 points but two disapproved preferring to hold rates unchanged. This week's focus will be on Manufacturing data with the recent index reading suggesting a deteriorating sector.
Europe
The Euro rose against the greenback last week closing around 1.1160 area just shy of the October high of 1.1180. Boosted by a risk on mood late last week with Non-farm payroll and Chinese Caixin Manufacturing improving. This week the economic docket for the Euro is slim pickings with Lagarde speaking tonight in Berlin followed by quarterly EU economic forecasts. This Report includes economic forecasts from EU member states for the next two years and should give us an eye into the status of the Euro economic health.
United Kingdom
This week's key focus will be on the Bank of England (BoE) official cash Rate and Monetary Policy Statement. Friday's vote outcome is expected to draw a 0-9 unanimous decision to retain the current cash rate of 0.75%. Comments from the central bank governor Mark Carney are set to look fairly mild with ongoing Brexit remaining centre of attention for a while yet leading up to the general election booked in for the 12th December 2019. With Labour slowing and growth also we expect any hiking speak to be dimmed down with a balanced economic message going forward. Back to Brexit- parliament will dissolve 25 business days prior to the general election. Currently Boris Johnson leads the polls.
Major Announcements last week:
• US Non Farm Payroll prints at 128,000 up from the expected 90,000
• US Unemployment rate remains unchanged at 3.6%
• US Federal Reserve Bank keeps the cash rate unchanged at 1.75% through to Dec 12
• Positive Chinese Manufacturing data brings risk on mood
Contact us for a free online quote