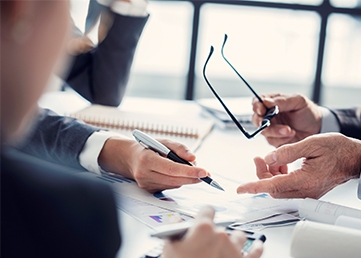 Contact us for a free online quote
Currencies have predominantly traded sideways this week over a lack of any meaningful economic releases. The Kiwi has outperformed its rivals gaining 1.1% over the greenback in an otherwise slow week. Risk sentiment turned slightly negative into Wednesday as US corporate earnings published a tad softer and concerns over Brexit continued.
Brexit has dominated headlines with the UK parliament voting twice in the last couple of days – the first being the Brexit agreement Bill, which was passed, followed by a failed attempt to get the new bill passed within a three day window. This has resulted in another delay to the process of UK exiting the EU and the only choice is to obtain another lengthy three month extension out to 31st January 2020. Johnson is expected to call a general election prior to Christmas, however once an election is called there needs to be a minimum of five weeks stand down before polling can take place. BJ wants a general election to try and restore the Conservative Party's ruling majority in the Commons. The next election is not due until 2022, if every opposition voted against the government it would lose by a margin of around 45 votes. This would ultimately end the stalemate and make it easier to deliver a Brexit result. Further uncertainty in the English economy and the Pound itself looks a given at this point with downside bias expected. 
The week's economic data or event risk was fairly empty this week with most of the attention towards the ECB meeting this morning. This was the last ECB statement Mario Draghi will ever deliver before he departs as President of the European Central Bank making way for Christine Lagarde. We didn't expect Draghi to rock the boat too much on current policy and he duly delivered a statement similar to the September meeting which featured a long term loosening of monetary policy outlined with ongoing concerns of growth risks amid fears of a German recession.
US Vice President Pence spike this morning on the US/China trade deal saying Washington doesn't want to decouple. Pence scolded China for becoming more aggressive over the past year, insisting that the US was not seeking further confrontations with China. He did however attack China for the handling of "rights and liberties" in Hong Kong. Meanwhile Pence remains optimistic a trade deal could be reached next month.
Contact us for a free online quote