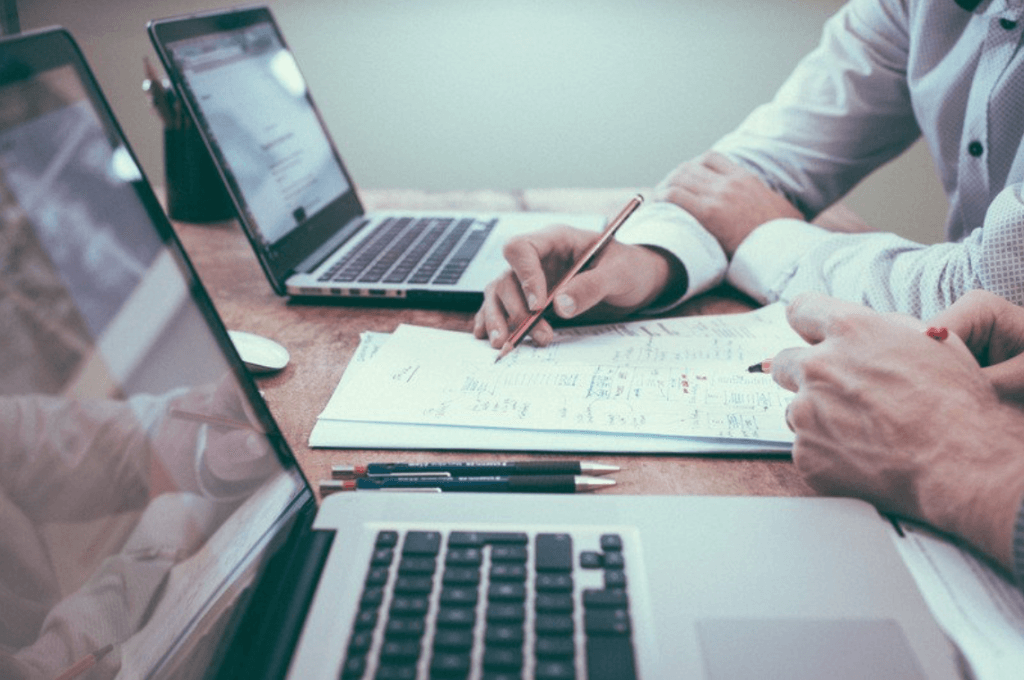 Australia
The Australian Dollar has been one of the strongest performers over the past week despite underperforming against the greenback. Risk factors are still supporting the currency as a more positive US/China trade outlook and Brexit continue to be negotiated. With a lack of local data to publish recently markets will be amped for this week's key quarterly CPI and Building Approvals to offer some much needed volatility.  Also tonight RBA governor will give a lecture at the University in Canberra before Wednesday's (FOMC) Federal Open Market Committee statement and likely cut to the US benchmark interest rate. Fitch Ratings has reaffirmed Australia's AAA rating with estimates of gross debt remaining stable at 41.0% of GDP for 2019 just below the AAA medium of 44.0%. Fitch also is forecasting GDP to slow to 1.7% in 2019 from the 2.7% in 2018.
New Zealand
New Zealand Labour day Monday creates thin trading. We have another slow week locally with only ANZ Business Confidence on the economic docket. The first Labour Day was celebrated on 28 October 1890 to mark 50 years of Samuel Parnell's efforts for an 8 hour working day. In 1840 Parnell won the 8 hour day only in Wellington, this was extended to other NZ cities but it was only a custom not an entitlement. It wasn't until 1899 when parliament passed the Labour Day act making the second Wednesday of October a public Holiday. The Eight Hour Day Committee was made up of S Parnell, D.P Fisher (my great, great grandfather and son of Wellington Mayor George Fisher), E Player, C Worth, H Potter and W McGill.
United States
US Vice President Pence spoke on the US/China trade deal late last week saying Washington doesn't want to decouple. Pence scolded China for becoming more aggressive over the past year, insisting that the US was not seeking further confrontations with China. He did however attack China for the handling of "rights and liberties" in Hong Kong. This didn't go down well in China with foreign ministries Hua Chunying saying the United States should "cease expressing irresponsible opinions, Pence's remarks are full of arrogance, prejudice, critical biases and lies". She urged the US they would be better to focus on their own domestic problems like gun violence. The US Dollar is trading in a holding pattern currently as markets position themselves for a big week of data event risk. The Federal Reserve meet Thursday morning with the likelihood of around 90% the Fed will cut rates from 2.0% to 1.75%, but the comments around chances of a December 11 cut will be the main attention. Non-Farm Payroll and Unemployment also release at the end of the week and should offer up the normal volatility. Things are still positive towards US-China trade prospects with Lighthizer commenting they are getting closer with details of finalising the first section of the agreement.
Europe
ECB statement Mario Draghi delivered his last ever monetary statement before he departed as President of the European Central Bank, he now makes way for Christine Lagarde. We didn't expect Draghi to rock the boat too much on current policy and he duly delivered a statement similar to the September meeting as uneventful as expected. This featured a long term loosening of monetary policy outlined with ongoing concerns of growth risks amid fears of a German recession. Draghi's farewell speech was this morning, German Chancellor Angela Merkel, French President Emmanuel Macron and Italian President Sergio Mattarella all spoke at the event held in his honour.
United Kingdom
Boris Johnson has formally agreed to extend Brexit to the new deadline of 31st January 2020 agreed just a few hours ago. This is a requirement under the Benn Act which legally requires Johnson to accept the offer made by the EU. This means the UK will not crash out of the European Union this Thursday. The extension is flexible meaning any stage before the new deadline the UK can leave as long as it was approved by parliament. Boris publicly said Labour has "run out of excuses" for shying away from a general election and is making a push for a polling in December. Proposals for a general election vote for the 12th of December should happen over the next couple of days. It's a thin calendar this week for the UK with only Manufacturing PMI Friday.
Major Announcements last week:
NZ Labour Day Holiday Monday
Brexit vote passed to support the EU withdrawal agreement bill
Brexit fast track vote rejected
Johnson to pass legislation for a general election on 12 December
US Core Durable Orders m/m prints at -1.1% from -0.5% forecast
Contact us for a free online quote