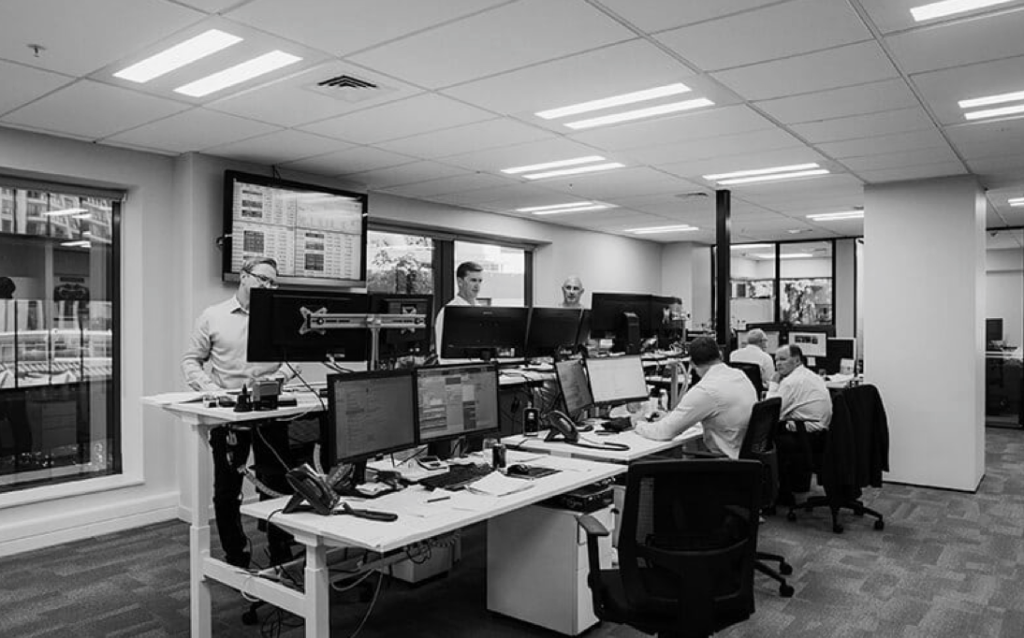 The Reserve Bank of New Zealand has left its Large Scale Asset Purchase Program, at NZD $100B Wednesday, while keeping the cash rate unchanged at 0.25%. The RBNZ said in their statement they will maintain its stimulatory policy until inflation is sustained at the 2.0% target point. The work required to accommodate negative rates is now done although the RBNZ is very unlikely to cut rates again in this cycle. Having said that the RBNZ is willing to add further stimulus if required but it looks increasingly like a long shot that it will be necessary. Increases to the cash rate look to be a long way away possibly late 2022 depending on inflation as mentioned. From now over the following months, the RBNZ spoke of uncertain times ahead, relative to how the global community reacts and recovers based on coronavirus vaccine rollouts.
New Zealand House prices have been added to the RBNZ Central Bank remit and now must be taken into account during monetary decisions, Finance Minister Grant Robertson reported. The RBNZ will take into account the NZ Government's objective of providing affordable housing, including efforts to lower demand for existing housing. Recent extremely low interest rates and cheap money have fuelled a flood of buying to date. On the 31st of March the LVR (Loan to Value) restrictions to property buyers come into effect to make obtaining credit more difficult.
Worldwide coronavirus cases surpass 113.5 million with over 2.517 million official deaths.