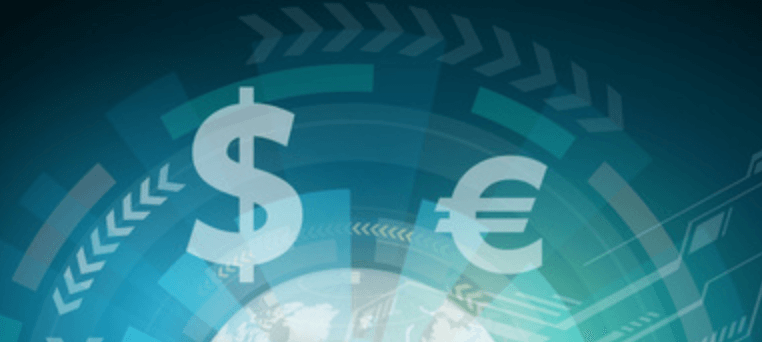 Day twenty of the official NZ lockdown.

The NZ Govt could increase the massive stimulus it is dishing out to limit the damage to the economy. Doubling the current spend to 40Billion would almost certainly have the effect of limiting the unemployment rate to ballooning past 10%. Not only that, increasing it to 60 Billion would assist in hastening the NZ economy back to normal times much quicker.

Traders around the globe will be paying attention to coronavirus numbers again this week, as we look for signs that numbers across the globe have peaked. US Dollar demand will come into play as it has over recent weeks with risk sentiment correlating closely to Covid-19 infection result publishing's.
US Retail Sales and Aussie unemployment figures will be key this week along with Bank of Canada's monetary policy announcement.

• Global cases of Covid-19 surpassed 2 Million with the number of worldwide cases doubling in the last 12 days since April 12
• Not surprisingly cruise ship bookings for 2021 are up 40% from 2019 bookings with people who had their cruises cancelled this year accepting future bookings. Post Covid-19 bookings for non-cancelled bookings also remain strong
• Boris Johnson has been discharged from hospital on Sunday – one week after being admitted, with several nights in an intensive care unit. He credits staff for keeping him alive including kiwi NHS nurse Jenny Mcgee from Invercargill
• Australia saw jobs increase 26,700 in February, higher than the 8,500 predicted and higher than the 12,900 in January, analysts see a drop of 30,000-40,000 in the March numbers with the bulk of the numbers to be reflected in April where we expect the unemployment rate to peak around 9%
• The latest coronavirus figures out of USA suggest that between 100,000 and 240,000 Americans will perish, US infected numbers rose above 600,000 overnight
• The Japanese government finalised its Covid-19 economic relief package and will offer households with $2,768 or 300,000 Yen
• Italy have reported the lowest daily number of new coronavirus cases since the 19th of March with the number in intensive care also falling
• PM Ardern says the NZ borders will probably remain closed until either the virus reaches herd immunity through an inability to be controlled or a vaccine is available. Hopefully it's the latter, the lockdown won't be ending early, we will find if the lockdown will be extended on the 20th April
• The number of potential Covid-19 vaccines currently in development around the world is 70