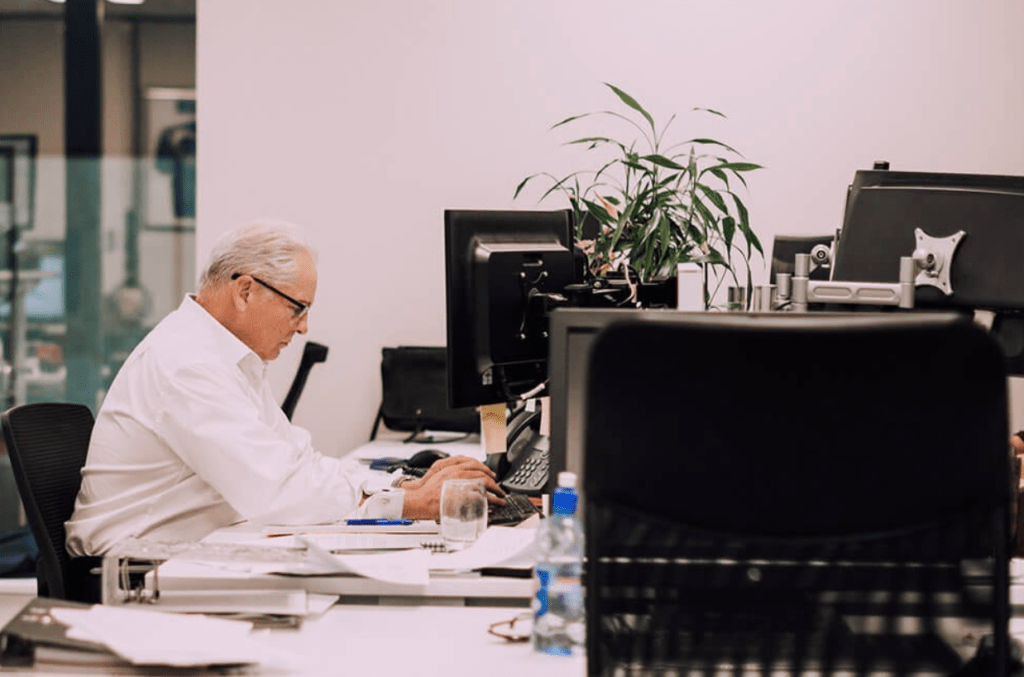 It's business as usual for us at Direct FX with Dealing and Settlement functions running as per normal. If you need a quote please call or email us, we would love to hear from you.
Day twelve of the official NZ lockdown.
The RBA meet today to discuss monetary policy and the official cash rate- the rate will remain on hold for an extended time- the consensus, but we could see tweaks to the RBA's bond buying program suite of measures to combat the economic impact of coronavirus
Over the weekend RBNZ Governor Orr said the Reserve Bank can keep monetary support going for as long as necessary through the QE program and other tools available. "NZ is in a globally enviable fiscal position with significant headroom".
Boris Johnson has been admitted to hospital 10 days after testing positive for Covid-19 and reportedly hooked up to a ventilator in intensive care
Ireland's Prime Minister Varadkar has re-registered as a medical practitioner, he worked as a doctor before being a politician and intends to start working 1 shift per week
The latest coronavirus figures out of USA suggest that between 100,000 and 240,000 Americans will perish
Trump has purchased a huge amount of hydroxychloroquine claiming there are strong signs this works on coronavirus
The Japanese government is close to finalising a covid-19 economic relief package
Italy have reported the lowest daily number of new coronavirus cases since the 19th of March with the number in intensive care also falling
PM Ardern says the NZ borders will probably remain closed until either the virus reaches herd immunity through an inability to be controlled or a vaccine is available. Hopefully it's the latter, the lockdown won't be ending early
Australia's deputy Chief Medical Officer Paul Kelly commented saying – vaccines to combat coronaviruses "are not easy" and "in fact, up to now we've never had a successful vaccine against a coronavirus. It will be at least 12 possibly 18 months before a vaccine can be developed".