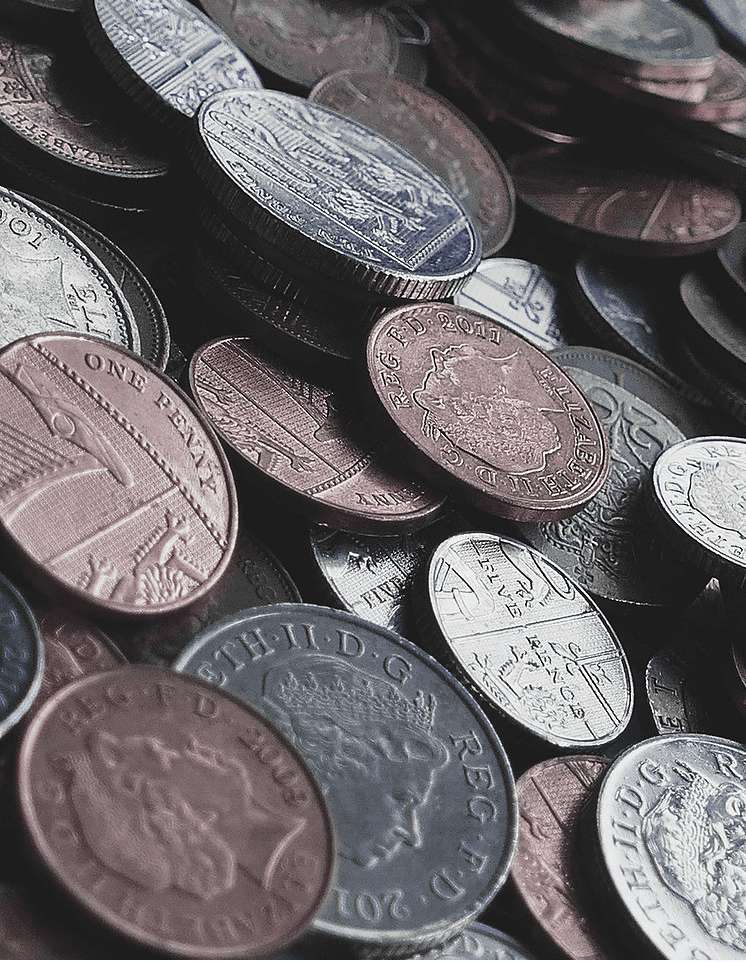 Australia
The Australian Dollar (AUD) has been quiet this week with US Independence Day celebrations. Retail Sales boosted the Aussie off its lows Tuesday but has since gone nowhere quick. It continues to be influenced by the Chinese Yuan especially with lower trading volumes this week. Markets look towards Non- Farm Payroll Friday for some much needed excitement.
New Zealand
The New Zealand Dollar continues to underperform against a basket of currencies. The Trade Weighted Index (TWI) is still struggling to hold 72.00 from the 75.50 levels of mid May 2018. Chinese tariffs on US products kick in on the 7th of July which include dairy and other agricultural products. This should turn out positive for NZ dairy prices with increased tariffs on US products this will make NZ dairy cheaper and more attractive to consumers. The Chinese should also increase the demand over time for NZ made dairy products.  Markets look towards Non- Farm Payroll Friday for some much needed movement. We remain sellers of NZD. 
United States
Markets ground to a halt over most of this week with celebrations taking place for Independence Day. Friday night sees a slew of US based economic releases including Non-Farm Payroll and Unemployment claims. Until then investors will sit to the sides and avoid unnecessary volatility due to thin markets.
United Kingdom
UK Services (PMI) Services Managers Index published up on expectations at 55.1 against 54.0 markets were predicting and showed the strongest rise in service sector activity since October 2017. Those surveyed commented saying the general upturn in client demand for business and financial services was considerable. With weather playing a factor, favourable weather conditions had boosted consumer optimism and spending. The British Pound came off its lows on the announcement as we head into US Non-farm payroll for further confirmation of direction.
Europe
With absolutely nothing on the Euro economic docket this week and the US Independence Day holiday stopping markets we have seen very little direction in the EUR with it drifting like a feather in the wind. Price action should heat up later in the week once US markets resume and Non- Farm Payroll is published. Next week sees another quiet week for economic data with only German economic sentiment on the radar.
Japan
Bank of Japan's (BoJ) board member Masai suggested Thursday that the banks fight against slow inflationary prices may take some time to overcome with the Japanese enduring 15 years of falling prices. He said "it may take some time to achieve the price target of 2%" Despite aggressive monetary easing over the last few years core inflation in May rose 0.7% year on year. The bank of Japan is expected to review its economic forecasts in a meeting in late July. The Japanese Yen continues to weaken off in the month of June versus the greenback coming from 109.50 to trade currently at 110.50. A quiet week's end for Japanese data with only Non-Farm Payroll to consider Friday night heading into weekend.
Canada
Canada celebrated "Canada Day" Monday immediately losing strength over the US Dollar but was back on the front foot with the Yanks on leave for Independence Day 4th July. The Canadian Dollar (CAD) turning positive trading to 1.3150. Crude Oil prices have come off highs struggling to build on momentum above 75.00 per barrel weighing down the CAD as bearish sentiment took over. Investors look toward (NFP) Non-Farm Payroll data Friday positioning itself for next week's directional action.