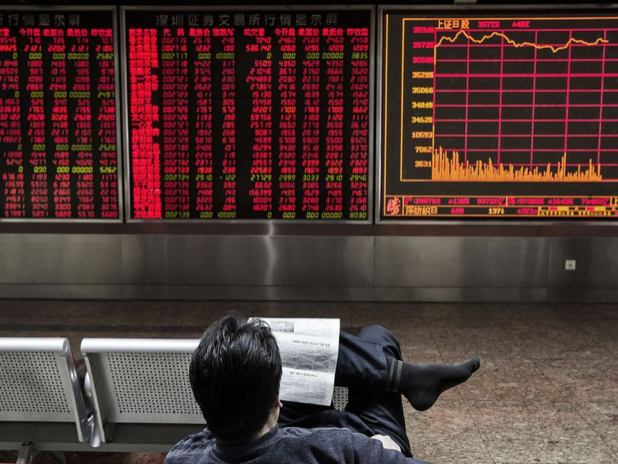 Worldwide coronavirus cases surpass 133.002 million with over 2.885 million official deaths.
Prime Minister Jacinda Ardern announced a New Zealand- Australia travel free bubble yesterday starting from the 18th of this month.

The Global Dairy Auction Index was higher overnight to 0.3% from last week's -3.8%

The Suez Canal which has been blocked off by a Japanese container ship has been re-floated and the Canal reopened.

Japan's PM Suga says a snap election before the end of September is a possibility.

Australian PM Morrison wants to talk with the EU about the held back vaccines after being denied 250,000 doses, Australia's rollout goal was to vaccinate 1M people per week.

From today the UK will start to roll out the Moderna Covid-19 vaccine with 17M doses secured.