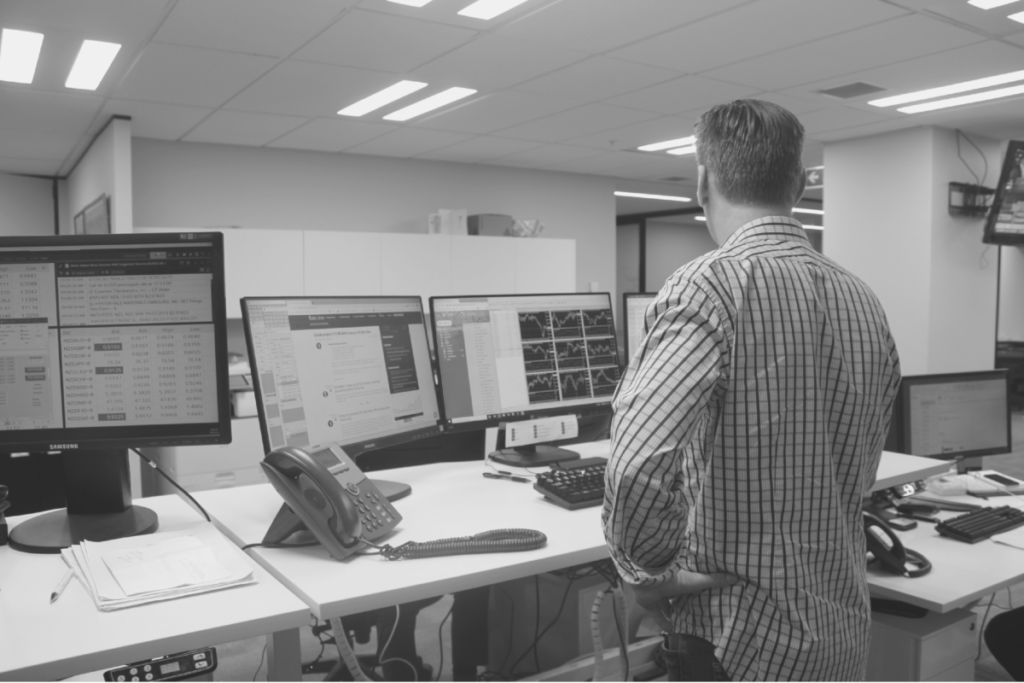 New Zealand House prices remained buoyant in April with data showing the National medium at 810,000, slightly down from March's 825,000. Auckland is still showing signs of cracking on with things rising to 1,125,000 from March's 1,120,000 values. Nationally 26.8% higher at the same time last year. Sales in April compared to March are down 28% which is a true signal confirming the heat in the market is coming off. Recent government tax changes to investment properties hasn't yet affected prices, we expect this to slowly impact values over the coming months as the overinflated market softens.
April US CPI data greatly exceeded expectations on Wednesday when inflation rose 0.8% m/m- up a whopping 4.2% y/y. This marks the highest annualised level since 2008 and is well above the federal Reserve's 2.0% target and anticipated 0.2% markets were predicting. Influencing the rise was sales of used cars and trucks – up 10.0%. Excluding food and energy 97% inflation marked categories saw rises. From here the Fed will need to keep an eye on price rises but they won't be drawn into making any policy changes on one month's figures alone. With higher inflation comes higher yields. This led to an upturn for the greenback out muscling the main board of currencies as investors turned bullish. Concerns over US debt levels should keep the US Dollar rallies capped for a while. Perhaps a long while.
Key Points:

Worldwide coronavirus cases surpass 161.819 million with over 3.358 million official d

eaths.
Non-Farm Payroll missed its mark by some margin Friday after jobs in the workforce diminished in April. Payrolls were expected to rise by 990,000 people but instead the number was reported as only 266,000 indicating tough economic times. Reports in the US suggest fiscal stimulus could be acting as a deterrent for people to seek work based on the govt coronavirus benefits that pay more than working at minimal or close to minimum wage. 

Australia's expected unemployment rate is predicted to fall to 4.8% by the end of this year and 4.4% at the end of 2022, with a rate hike unlikely to be until 2024 at the earliest. 

South Eastern countries are struggling amid fresh coronavirus resurgence with Thailand, Malaysia, Vietnam and Cambodia all experiencing large new numbers of the coronavirus pandemic.