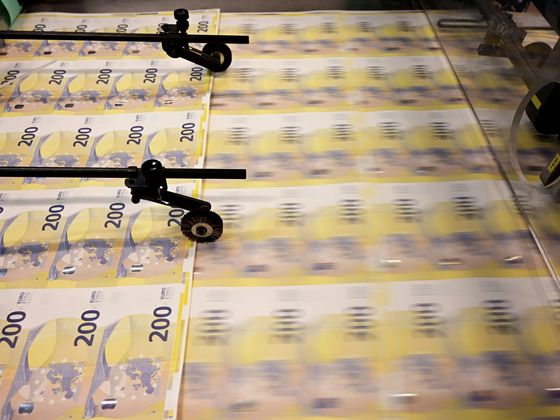 Market Overview
Risk sentiment deteriorated towards the end of the week as President Biden's Capital Gains Tax hit the wires. The increase to capital gains tax from 20% to 39.6% of all income over $1M earned was initially seen as a kick in the guts to the wealthy, and it is. However, it was explained that only a very small percentage of people- just 0.3% will actually be affected. This in turn brought about US Dollar demand taking the NZD lower broadly. All time record highs in US equity indices extended from Friday highs taking the Nasdaq to 14138.78 and the S&P to 4187.74. The DOW Jones Index lagged, closing lower at 33981 from 16th April's all time high at 34200. In true risk fashion as risk products benefited so did the New Zealand Dollar as it climbed to 0.7242 against the greenback into Monday trading. The last time we saw a daily close above the 0.7300 zone was back in April 2018. This is certainly a level to watch.
The Bank of Japan (BoJ) made no change to their existing Monetary Policy yesterday and rate at -0.1%. The central bank did however increase its forecast for economic growth based on vaccine rollouts improving. GDP forecast for 2021 is now 4.0% up from 3.9% with 2022 forecast rising to 2.4% from 1.8%. 2023 forecast is also higher at 1.3%. Their inflation target is still set at 2.0% with inflation to hit 0.8% in 2022 and 1.0% in 2023. In the report it said the financial system remains stable but if coronavirus infections increase more than predicted overall financial stability could inflict downward pressures.
Key Points:
• Worldwide coronavirus cases surpass 149.315 million with over 3.14 million official deaths.
• India's wave of coronavirus infections has been described by WHO's Director General as "beyond heart-breaking".
• A new round of coronavirus social restrictions is set to start again after the Tokyo's governor has asked the govt to declare a state of emergency.
• Germany authorities have reported 10,976 new cases with 344 deaths in yesterday's update. The country has vaccinated just over 7% of the entire population as at 25th April.
• China has posted strong profits in Manufacturing with particularly good growth shown in raw materials and processing industries, metals and petroleum products.
Major Announcements last week:
NZ q/q CPI prints bang on expectation at 0.8%
Aussie q/q CPI prints below expectation at 0.6% a bad miss from the 0.9% markets were expecting
European Central Bank keeps cash rate unchanged as well as current QE program
Bank of Canada keep cash rate unchanged at 0.25% but will start to taper off their asset purchases
Bank of Japan kept cash rate and policy unchanged