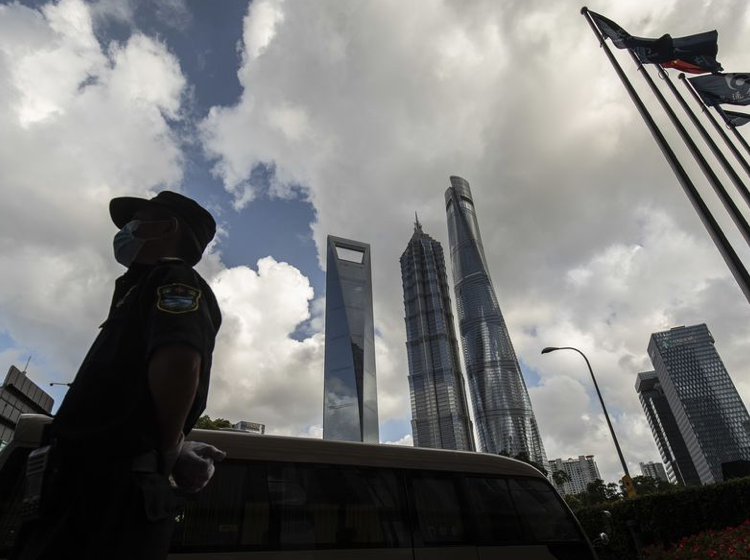 Market Overview
• Worldwide coronavirus cases surpass 195.330 million with over 4.182 million official deaths.
• Australian CPI y/y is expected to jump from 1.1% to 3.8% tomorrow.
• Sydney, Australia has reported another 172 new cases of coronavirus in the past 24 hours of which 62 were in the community.
• US indices- DOW, Nasdaq and S&P all close near record highs.
• A leading US indicator of economic health- the New Home Sales indicator published at 676k compared to 800k predicted, the number of new homes built in June. This result is the worst release since figures were published in April 2020.
• Hayden Wilde wins a Bronze in the Men's Triathlon, this is New Zealand's first medal at the Tokyo Olympics.
Major Announcements last week:
Aussie Retail Sales for June prints at -1.8% worse than the -0.7% expected
The European Central Bank keep rates on hold with PEPP expected to end as planned in March 2022
English Retail Sales for June came in at 0.5% from the -0.2% expected
French and German Manufacturing print better than expectations
US Employment Claims previous week saw 419k file for unemployment compared with the 350k on the card