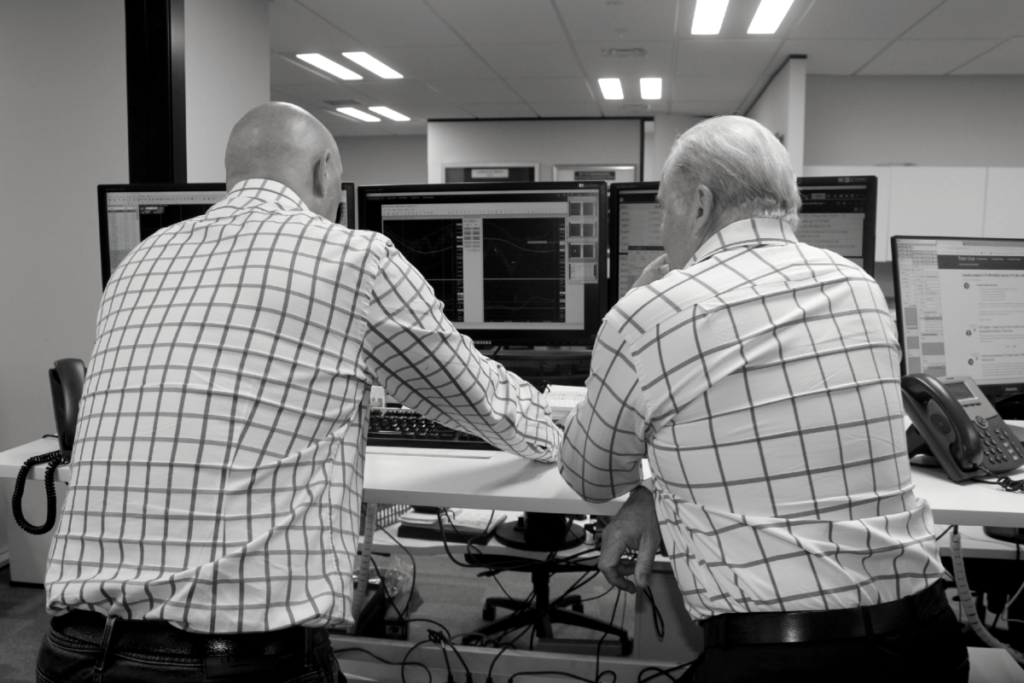 Worldwide coronavirus cases surpasses 7.1M with over 405,000 deaths officially reported.
It was a week of quiet economic headlines with the New Zealand Dollar taking out the top spot as the best performing currency. Risk on sentiment has driven the kiwi to fresh highs along with a number of other reasons, the main one perhaps of which is due to NZ having no new coronavirus cases over the past two weeks with the one person who had the virus recovering yesterday. So formally NZ has no coronavirus. Re-opening trade and business has also gone a long way for boosting the mood along with recent Chinese Manufacturing data coming in better than expected. Yesterday's Trade Balance – surplus of 62B as exports fell less than expected due to medical related purchases. Certainly markets seem to be focused on these factors rather than the continued US/China trade tensions and mass US protests taking place around the world.
US Non-Farm Payroll Friday also spurred on the kiwi with better than expected data and could fuel the NZD and AUD another wave higher this week. Certainly we see no real reason for investors to be selling the NZD and AUD just yet with more upside forecast.
It's funny times for traders at the moment as the overall fundamental components in a lot of currency pairs are showing signs of massive sell's – but on the charts it's the other way around with indicators suggesting these are good times to buy. It's becoming quite alarming how wide the disconnect is becoming between the fundamentals and technicals. There are things cooking in the background of which I'm unable to put my finger on which is making us nervous. Things are certainly not looking good.
Key Points…
Chinese Trade Surplus 62B versus 41B expected
Global equity markets track higher on Non-Farm Payroll figures.
US Non-Farm Payroll unexpectedly added jobs (2.5M) in May surprising analysts who forecasted a rise of 7.7M people to be added to the unemployment ques
The UK is expected to show compromise in the Brexit negotiations as long as the EU does first- negotiations are expected to continue this week