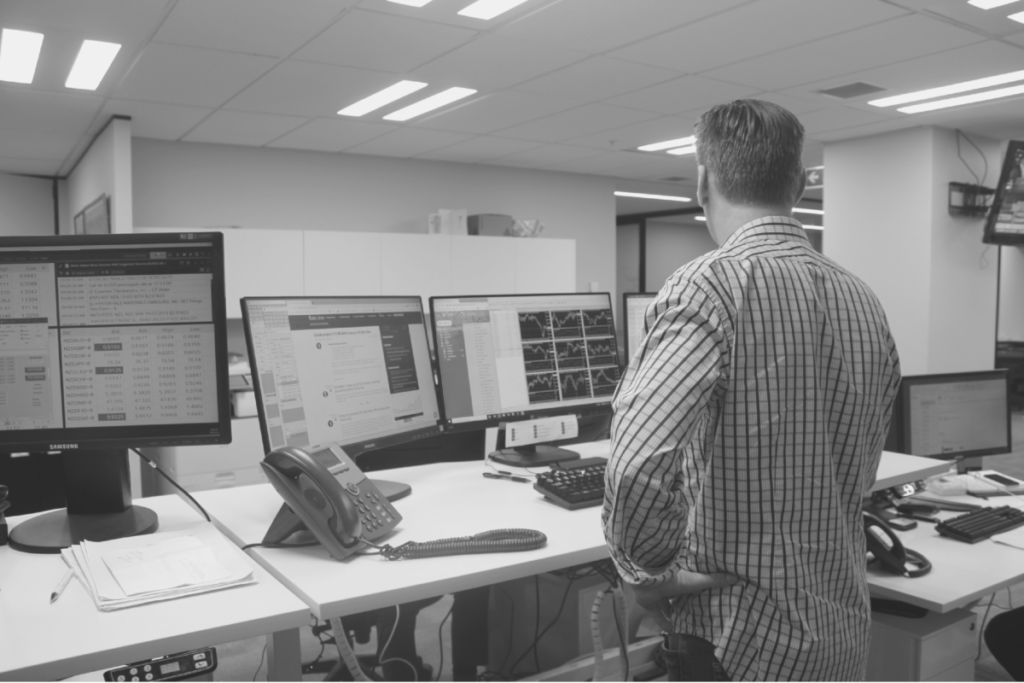 Day 10- Level 2 NZ lockdown.
Worldwide coronavirus cases surpasses 5,500,000
Quiet start to the week with national holidays in both the US (Memorial Day) and the UK (May Day Bank holiday) with currencies trading in narrow ranges.
With little in the way of data releases over the week attention will focus on the gradual reopening of US and European economies and concern over the rising tensions between China/US which appears to be heading towards a full scale trade war.
Over the weekend, China condemned the U.S. adding 33 Chinese entities to a trade blacklist, a move that risks potential retaliation from Beijing as the relationship between the world's two-biggest economies deteriorates further.
The renewal of protests in Hong Kong also bought comments from China's Foreign Minister Wang Yi , who on Sunday warned U.S. politicians were pushing relations to a "new Cold War," as American politicians condemned Beijing's move to impose a national security law on Hong Kong-look for Hong Kong to become the catalyst for more escalation of Sino/US tensions.
Also in this mix closer to home, are the tariffs that China is looking to impose on Australian barley exports and curtailing of beef imports as a precursor to further imposts if Australia continues promoting the call for an independent investigation into the origins of the coronavirus outbreak. Any escalation of such moves would have serious implications for the Australian recovery and further pressure the AUD.
A blowback to the New Zealand economy would be detrimental to NZD levels.

Global equity markets are higher, with optimism on economies reopening outweighing current US-China tensions
German Ifo business confidence rebounded in May, the headline measures beating expectations.
NZ April trade balance shows surplus of $1267m, largest surplus on record ,due to slump in imports. (expected 1235m NZD )
Head of the Central Bank of France & ECB Member Villeroy , signalled further potential easing, saying the ECB "will very probably need to go even further".