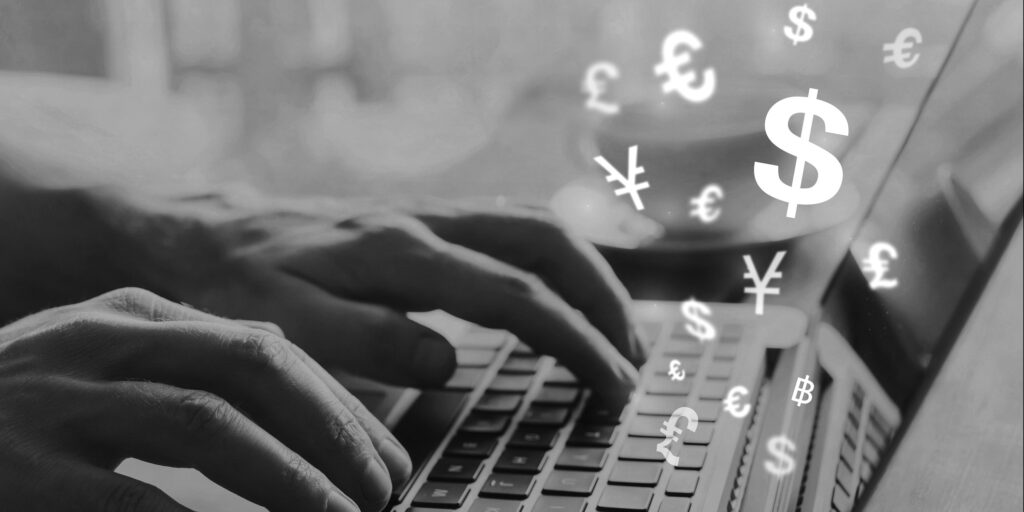 Key Points:
Worldwide coronavirus cases surpass 429.741 million with over 5.935 million official
deaths.
New Zealand has 3297 active cases of coronavirus  with 179 people in hospital, just
1 in intensive care.
Things are heating up in the crisis between Ukraine and Russia with the Ukraine
capital Kyiv declaring a state of emergency as the threat of an attack from Russia
mounts.
Fed's Daily says they need more urgency with rate hikes, she is in the camp for a
March rise to 0.25% and opinion the Fed are way too accommodating.
Gold and precious metals are on the rise with the price of Gold up at 1910.00 per
ounce this morning, this equates to over 112.00 in just February.