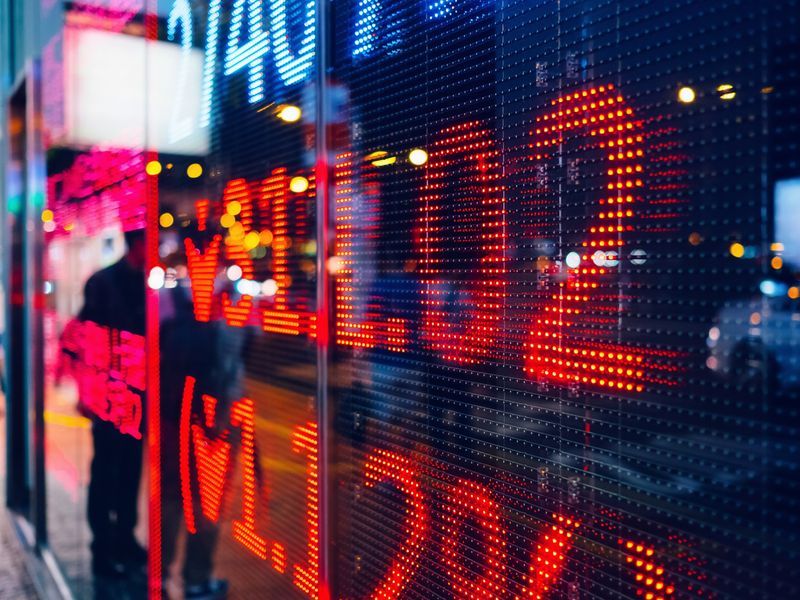 Market Overview
• Worldwide coronavirus cases surpass 117.727 million with over 2.61 million official
deaths.
• Biden's 1.9T coronavirus stimulus relief fund has been approved by congress.
• Japanese (final) GDP for the fourth quarter comes in at 2.8% slightly lower than the 3.0% predicted and lower than the third quarter's 5.3%
• NZ Manufacturing activity over the fourth quarter slumped to -0.6% from the prior quarter 10.0%
• NZ ANZ Business Confidence index alarmingly dropped to 0.0 from 11.8 in February.
• Japan's government wants a 2-week extension of the Tokyo state of emergency.
• The CDC is reporting lower US cases of coronavirus along with fewer recent deaths.
Major Announcements last week:
US ISM Manufacturing Index released at 60.8 from 58.7 anticipated reflecting recent growth
RBA left rates at 0.10%
Australian GDP rose to 3.1% in the fourth quarter from September's 3.3% in the third Q
US Unemployment Rate dipped lower to 6.2% in February from January's 6.3%