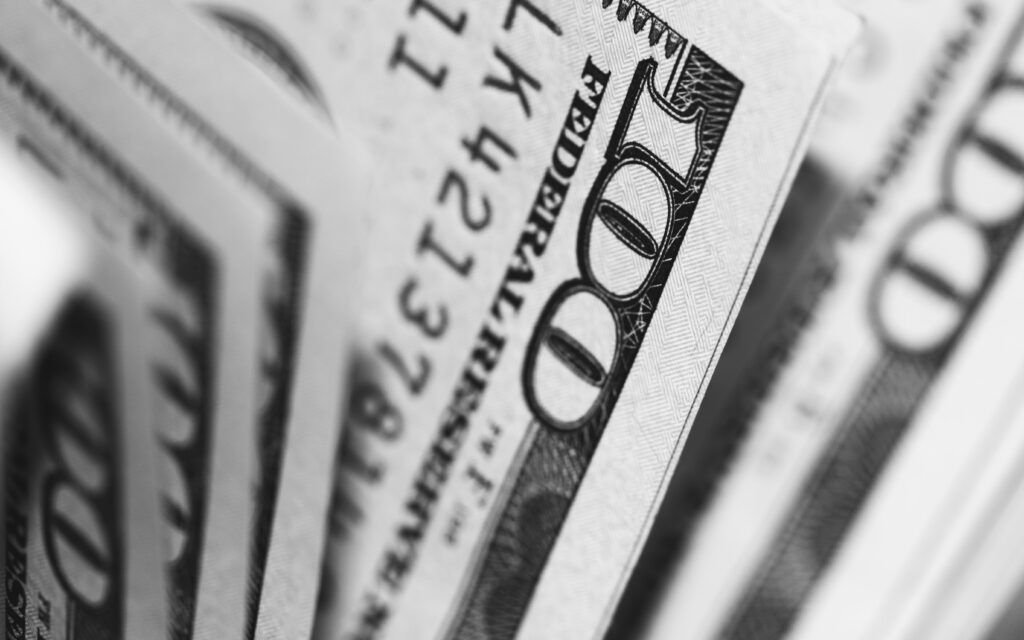 Market Overview
Key Points:
• New Zealand House prices fall 7.5% year on year data out this morning in October with urgency this time in 2021 being replaced by uncertainty and hesitancy
• Several US banks are making calls that the US Dollar "top" may have ended, most of the main drivers are still present- safe haven flows, Fed Hiking, China's pursuit of zero covid and the Russian war. It's just that the risk reward has reduced.
• Bank of Canada's rate hikes will end in March 2024 with cuts soon after
• Morgan Stanley is predicting the US will narrowly avoid a recession in 2023 siting the resilient jobs market
• The IMF are predicting the global economy will get "gloomier" particularly in Europe next year with economic activity expected to contract while inflation remains high
• Australian PM Albanese is to meet with China's Xi next week in Bali
• The Japanese Yen (JPY) is the strongest currency in November while the US Dollar (USD)  is the worst performer.
Major Announcements last week:
NZ q/q Inflation expectations 3.62% previous 3.07
USD CPI y/y 7.7% vs 7.9% prior
UK GDP m/m -0.6% vs -0.4% forecast
US Consumer Sentiment 54.7 vs 59.5 expected