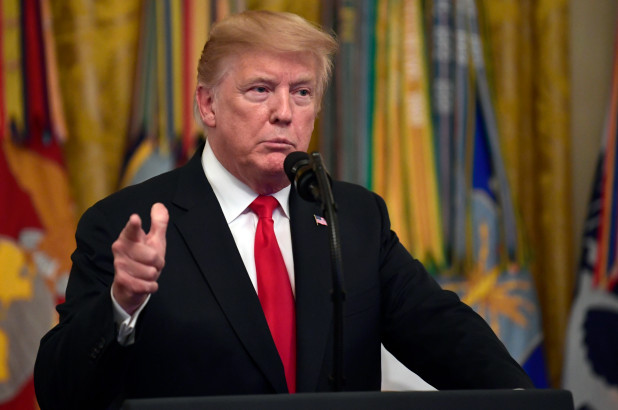 Worldwide coronavirus cases surpass 36.7 million with over 1,066,000 official deaths.
Midweek risk appetite turned soft following comments by President Trump via twitter regarding the 2016 election involving Russian interference and rather importantly, no stimulus package until after the 2020 November election. Trump said to the media "I have been instructed by my representatives to stop negotiating until after the election". The comments sparked a sell off in equities as the kiwi and Aussie currencies fall away sharply. The confusion over the potential stimulus package then took a U turn with Trump confirming he would in fact support targeted relief early during Thursday sessions in the form of individual stimulus to airlines of $25 Billion payroll support and another round of $1,200 to all American taxpayers. Markets again changed course with risk assets recovering losses, the kiwi lifting across the board.
The Reserve Bank of Australia maintained their 0.25% cash rate Tuesday as widely predicted saying the current policy package was working just dandy as expected. They will however continue to monitor the current economic climate and would consider additional monetary policy stimulus if needed. Governor Lowe said a recovery is underway in most parts of Australia but the recovery will most likely be "bumpy and uneven".
      Key Points:
President Trump was released from Walter Reed National Military Medical Centre Monday after spending 3 days in hospital, he will be monitored closely
Brexit talks have turned sour again after the UK government threatened to pull out of trade talks next week if no clear deal was forthcoming. Boris Johnson said he wants a deal outlined by October 15th
The chief economists at the RBNZ has said the central bank are "working" on negative rates and funding for lending programme, He was quoted as saying "rather do too much too soon than too little too late"
ECB's Lagarde has indicated the ECB will add more easing if necessary