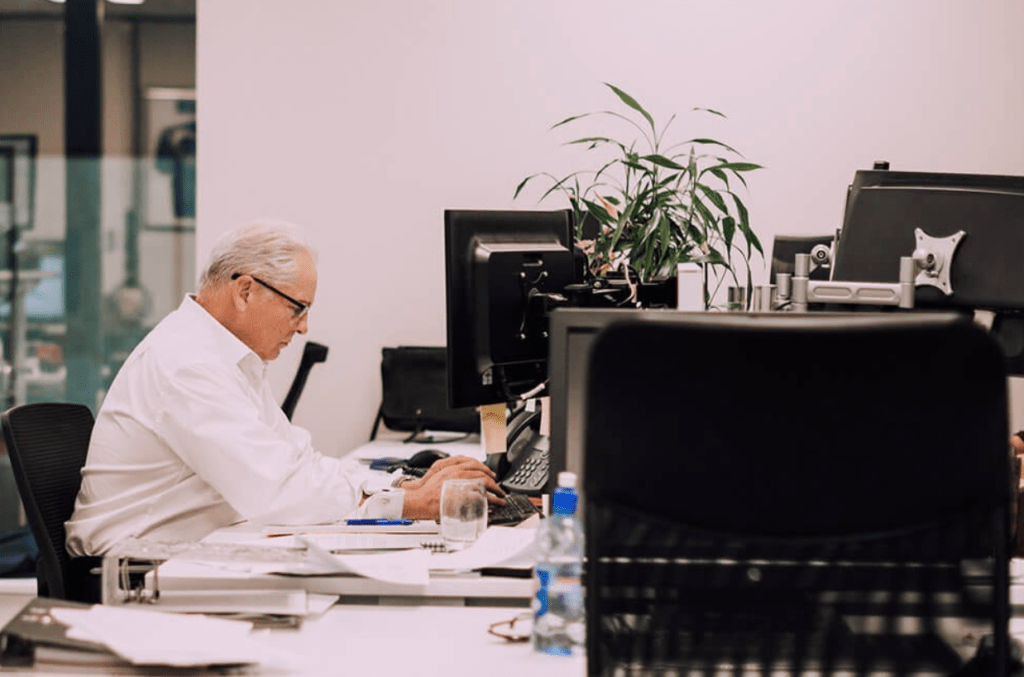 Worldwide coronavirus cases surpasses 8M with over 435,000 deaths officially reported.
The Japanese Yen closed the week earning the top spot, beating out all other major currencies as "risk trade action" fades and sends investors and traders away from risk assets. We also saw better economic data out in Japan potentially supporting the Yen over the week. We saw a strong bounce in US Dollar performance with market reaction to shifts towards a dovish economic outlook by the Federal Reserve, reports of more clusters of coronavirus appearing around the US are also weighing in. Several months back we were talking about a possible V shaped economic global comeback/recovery meaning the economic impact would be deep but bounce back hard.
Lately this view has been replaced by more of a U shaped recovery with economies battling for years instead of months, as the number of coronavirus cases and unemployment has risen. However it's starting to look like even the U shaped predictions were a little too swift and that the V shaped outcome may actually play out. It's a little too hasty to predict such an eventuality, but the V shaped recovery may actually be more of a likely outcome. Certainly, if we look at recent economic reports we are already seeing solid rebounds in several countries with previous forecasts possibly showing an over bearish slant. Although recent US job's report figures were said to be inaccurate, the economy added 2.5M jobs instead of the predicted -7.5M expected to lose work in April. The biggest upside improvements is the labour market- which may be the light at the end of the tunnel for the US economy, as they have battled through April and May poor economic coronavirus fuelled pessimism. The improvement in the April numbers represent a difference between unemployment forecasted at 19.6% and the actual result at 14.7%. According to the US Mortgage Bankers Association, the numbers of mortgage loans in forbearance or delayed foreclosure only increased from 8.46% to 8.53% in the week ending 31 May 2020 with an estimated 4.3M homeowners in trouble. While these numbers are fairly scary it's perhaps not as worrisome as previously calculated.
Key Points…
PM Johnson wants a negotiated Brexit deal by Autumn at the latest (1 September)
1.5M Americans filed for unemployment to the week ending 6 June
Beijing has imposed a partial lockdown after dozens of new coronavirus cases emerged linked to a massive wholesale food market- the Xinfadi district has more than 2M residents
NZ has reported 2 new coronavirus cases today linked to travellers entering the country from the UK