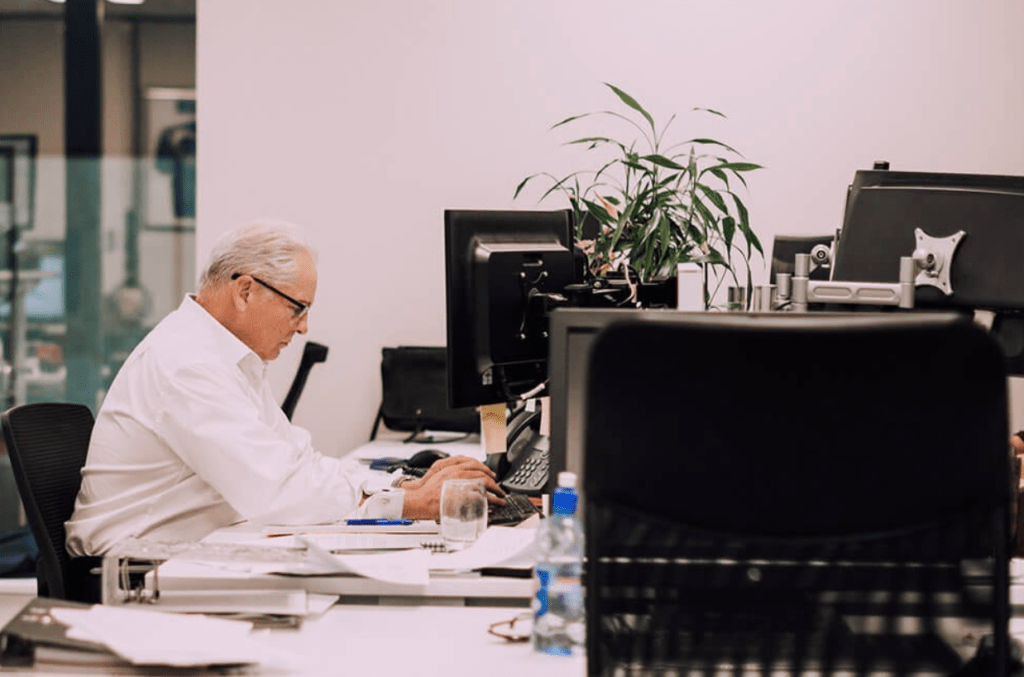 The Melt down in Financial Markets continued into Monday following last week's massive sell off in just about every financial instrument since the 2008 Global Financial Crisis. 
The RBNZ cut rates at 8am Monday morning from 1.00% to 0.25% in an unscheduled announcement. Last week Orr said he would not need to make a one off policy meeting announcement but with the Covid-19 impacting just about everyone, the central bank decided to cut sooner rather than the scheduled 25th March outing. Prime Minister Ardern announced travel restrictions over the weekend that require all people travelling into the country to self-isolate for 14 days. The New Zealand tourism industry is expected to grind to a halt with NZ expected to dip into recession for as long as the virus remains uncontrolled. If a May QE program was necessary from May this would undoubtedly put downward pressure on the NZD. NZ second quarter GDP is expected to come in much lighter as the economic fallout takes a toll. An economic "business fiscal package" is to be announced today at 2pm by Jacinda Ardern and is said to be significant.  
Spain and France have announced emergency restrictions like Italy banning people from public gatherings. The epicentre is now Europe with this region being in the centre of the coronavirus epidemic. 
The Federal Reserve cut interest rates Monday morning from 1.25% to 0.25% saying they expect to maintain rates near zero until the economy returns to pre-coronavirus status. Pulling the March 18 meeting forward Powell said the economy was on a "strong footing" ahead of Covid-19 but would use a full range of tools at their disposal to ease the impacts and announced quantitative easing with at least $700B of intended asset purchases.   
Risks of another rate cut by the RBA are rising given aggressive pricing moves by other central banks. The next meeting is 7 April but we have little chance of making it this far with the way coronavirus continues to spread. In a Reserve Bank statement the RBA said they are ready to purchase Australian Govt Bonds as part of a new Quantitative Easing incentive. This put the Australian Dollar under further massive pressures dropping to 0.6100 levels. 
The Bank of Canada has also made an emergency cut to their interest rate Friday fresh from their March 4th cut to 1.25%, they have cut a further 50 basis points to 0.75% to counteract the impact of coronavirus. This has been seen as a proactive measure by the BoC in light of rapid recent falls to Crude Oil prices and how it has affected Canada's economy. This is the first time the central bank has moved the rate since 2009 GFC outside the normal monetary policy meetings. The next scheduled rate decision is April 15th.  
A shock rate cut of 50 points to 0.25% by the Bank of England's (BoE) Mark Carney delivered a strong message that he wants to ward off chances of a UK recession. Pressures to prop up the economy to mitigate the economic impact of coronavirus have raised questions on how effective a short term rate cut would be on the UK economy. UK's budget finance Minister Sunak has set aside a GBP30B package to tackle the coronavirus outbreak and get the country through some tough times ahead.