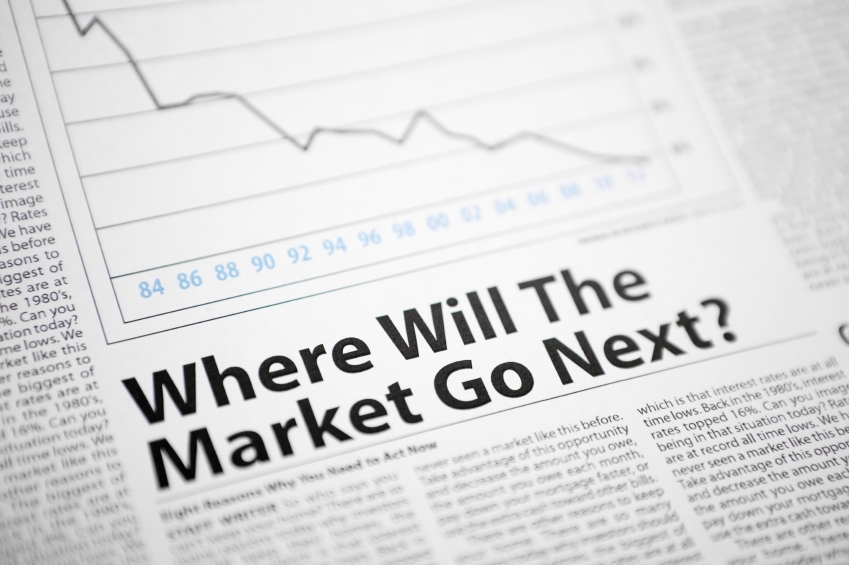 Is it financial armageddon?
Coronavirus is officially out of control with the World Health Organisation declaring it a Pandemic overnight Wednesday. Numbers continue to balloon out with 125,000 people affected now and 4,600 deaths worldwide.
Whatever they are doing in Italy is clearly not working with the govt ordering all shops to close except groceries and pharmacies.  Prime Minister Conte said if cases continue to rise this doesn't mean tighter restrictions. Rome residents are still out and about socialising (coming from someone in Rome) which may explain things.  People have initially ignored the warning alarms and ignorantly gone about their normal daily lives. US President Trump has made face masks available to healthcare workers – wow, this is a sign the US has now started to treat the virus seriously. Trump also announced a travel ban from all incoming flights from Europe for 30 days beginning today. 
Adrian Orr said he has not, and still does not need to use alternative monetary policy instruments to alleviate any such potential strain to the New Zealand economy.  The concern at the moment is how much GDP will be affected over the coming months with the significant slowdown in global demand taking form. Words like uncertainty, fear, slowdown and risks are being bandied around not just locally but globally. Central banks over the coming months could end up close to, or at zero interest rates as recession woes weigh heavy. There is still a chance the RBNZ could announce an emergency meeting and ease monetary policy from the current 1.0%.
Australia announced a fiscal economic package worth A$22.9B (over the next two years) or 1.2% of GDP with A$11B to be dispersed before 30 June this year to boost efforts in the war against Covid-19 to stop the country sliding into recession.    
A shock rate cut of 50 points to 0.25% by the Bank of England's (BoE) Mark Carney delivered a strong message that he wants to ward off chances of a UK recession. Pressures to prop up the economy to mitigate the economic impact of coronavirus have raised questions on how effective a short term rate cut would be on the UK economy. UK's budget finance Minister Sunak has set aside a GBP30B package to tackle the coronavirus outbreak and get the country through some tough times ahead.